WANdisco appoints FRP Advisory to probe potential fraud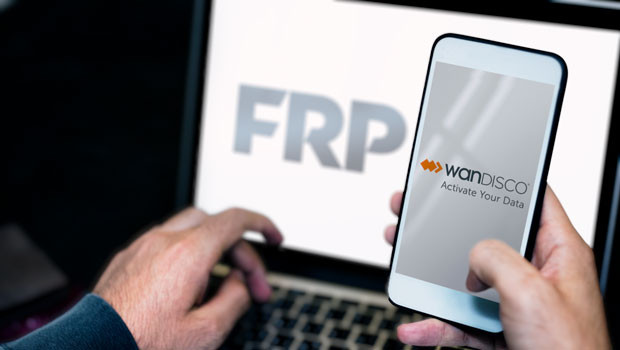 Data specialist WANdisco announced the appointment of FRP Advisory on Friday, to lead an independent investigation into the irregularities it revealed on 9 March.
The AIM-traded company said it had also formed an investigation committee composed of independent non-executive directors Peter Lees and Karl Monaghan to facilitate the investigation process.
Existing external legal and professional advisers would also support the investigation as necessary.
On 9 March, WANdisco said that following investigations by the chief financial officer and chief executive officer, "significant, sophisticated, and potentially fraudulent irregularities" regarding received purchase orders and related revenue and bookings were discovered.
The irregularities were reportedly represented by one senior sales employee, and could result in a potential material misstatement of the company's financial position.
WANdisco said that the identification of the irregularities would significantly impact its cash position, and lead to a material uncertainty on its overall financial position as well as significant going concern issues.
The board said at the time that it now expected 2022 revenue could be as low as $9m - significantly lower than the previously-reported $24m.
Additionally, it said it had "no confidence" in its announced bookings expectations.
In response, WANdisco had requested that its shares be suspended from trading on AIM while it conducted an investigation with its external legal and professional advisers into the nature of the activity and its true financial position.
The firm warned that its cash position would be seriously impacted by the irregularities.
"The company will continue to make further announcements, as appropriate," the board said on Friday.
Reporting by Josh White for Sharecast.com.