Volex hikes final dividend after strong set of results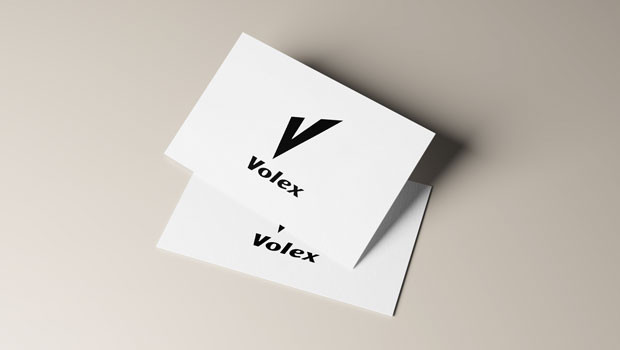 Power and data transmission products specialist Volex reported a 17.6% improvement in group revenue in its preliminary results on Thursday, to $722.8m.
The company said that growth in the 52 weeks ended 2 April was primarily driven by a robust organic constant-currency revenue growth of 11.4%.
It said its effective management of inflation and cost control resulted in an improvement in underlying operating margin to 9.3%, from 9.1% in the prior year.
The company declared an 8.3% increase in the final dividend, raising it to 2.6p per share.
Volex said its year-end net debt covenant leverage meanwhile decreased to 1.0x from 1.2x at the end of the 2022 period, thanks to its cash generative model and working capital unwind.
The firm said it had made significant progress towards its five-year growth plan, supported by continued customer-led investment initiatives.
It had invested in increasing its production capacity across India, Mexico, Poland, and Indonesia.
Additionally, Volex recently acquired Review Display Systems Group (RDS) for an initial consideration of $5.5m.
The board said the strategic acquisition aimed to enhance capabilities and accelerate growth in the UK market.
Looking ahead, Volex said it had entered the new financial year with favourable momentum and high levels of customer demand.
Supply chains had significantly improved, allowing for a step-up in production.
The company said it remained confident in making continued excellent progress towards its five-year plan.
Subject to approval by shareholders at the upcoming annual general meeting on 27 July, the proposed final dividend of 2.6p per ordinary share would be paid on 25 August to shareholders on the register by 21 July.
The ex-dividend date was set for 20 July.
"Our dynamic and diverse business has continued to demonstrate strong growth, whilst delivering excellent operating margins of 9.3% in a high inflationary environment, highlighting our ability to successfully manage inflation," said executive chairman Nat Rothschild.
"With strong cash generation, a healthy balance sheet and access to funding we are well placed to capitalise on the significant opportunities across our markets.
"The investments we have made in the 2023 financial year are focused on our pursuit of further growth, benefitting from the leading position we have in attractive sectors."
Rothschild said that, with an "exciting" acquisition pipeline and further organic projects, Volex would continue to deliver against that strategy.
"With our track record over the past five years, we are confident that our strategy and operating model continues to provide us with the opportunity to deliver long-term organic growth alongside complementary, earnings-enhancing acquisitions.
"We have seen a strong start to the new financial year with high levels of customer demand.
"We remain confident of achieving our five-year plan target of revenues of $1.2bn by the end of the 2027 financial year."
At 0907 BST, shares in Volex were down 3.02% at 277.35p.
Reporting by Josh White for Sharecast.com.