Victoria achieves record revenues in December quarter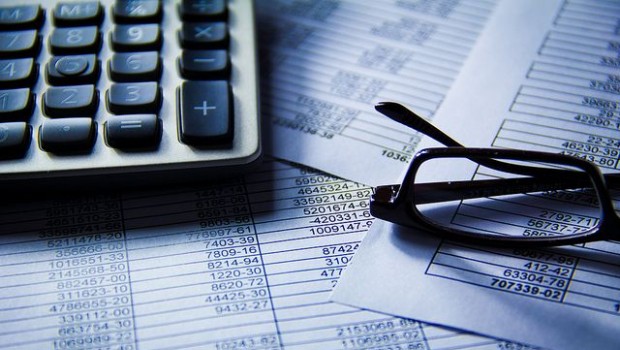 Flooring company Victoria said on Wednesday that the "strong performance" it announced for the half-year ended 3 October had continued, with the group achieving all-time record revenues and operating profits for the third quarter to the end of December.
The AIM-traded firm said that, despite the UK lockdown in November, which was normally its best trading month of the year, and ongoing Covid-related challenges in some of its other markets, its revenues were more than 10% up on the prior year.
It put that performance down to its "highly-diversified" geographically, generating nearly 75% of earnings and cash from outside the UK.
The group said it sells its products to "thousands" of flooring retailers across Europe, North America, the UK, Australasia, and the Middle East.
It also noted that all of its factories remained open throughout the quarter, with full production schedules, while its logistics centres maintained deliveries to customers to satisfy demand, while providing a "Covid-safe environment" for staff.
The company said it was intending to continue operating from all of its sites during the current quarter.
Additionally, it said its strategic investment in logistics and distribution in the UK, completed in late 2019, had provided Victoria with a "sustainable competitive advantage".
The objective of the investment was to improve its customer experience, enabling retailers to hold lower inventory levels while maintaining confidence that product would be received when required for installation.
Victoria said that service level was made possible only by its scale, with the board claiming that the revenues and investment required precluded most competitors from independently offering the same service.
It said it was "highly valued" by retailers, and was driving an increased "share of wallet", evidenced by its UK revenues increasing by more than twice the estimated growth of the market overall.
Despite those gains, however, Victoria said its UK residential flooring market share was currently only about 15%, with "substantial headroom" for continued growth.
Looking across the pond, the company said North America was a "significant" existing end market, where it had been successfully selling and distributing its products for more than a decade.
As it noted at the time of the investment by Koch Equity Development in November, the board said it believed there was an opportunity to "greatly increase" its distribution capabilities across the geography.
Koch Industries had a long-standing interest in flooring via its Invista business and the Stainmaster brand.
To execute that opportunity, the board announced that Roberto Moreno had joined the group as managing director of strategic investments and corporate development.
It said Moreno's role would involve working with other parties to source and diligence potential growth opportunities.
Moreno was currently living in New York, where he was previously chief investment officer for EL Rothschild and the managing member of investment company Pine Management.
Prior to that, he was managing director at Sandton Capital Partners, with the board noting that in those roles, Moreno was responsible for originating and executing investments and management oversight of portfolio companies in Europe and North America.
"Demand for flooring products is strong from consumers' renewed focus on investing in their homes but we are outperforming the market generally and believe this to be both sustainable and on-going due to the benefits of our unique service proposition," said executive chairman Geoff Wilding.
"This is a direct result of the substantial investment we made in our logistics platform during 2019."
Wilding said that the November lockdown in England "undoubtedly" had some impact on Victoria's performance, adding that the current lockdown could similarly impact the final quarter of the 2021 financial year.
"However, Victoria has clearly shown its operational resilience by achieving record revenues and earnings in the December quarter and the board believes it is well placed to meet this headwind."
At 0859 GMT, shares in Victoria were up 5.72% at 718.9p.