Uniphar expands in Ireland and the Nordics with two acquisitions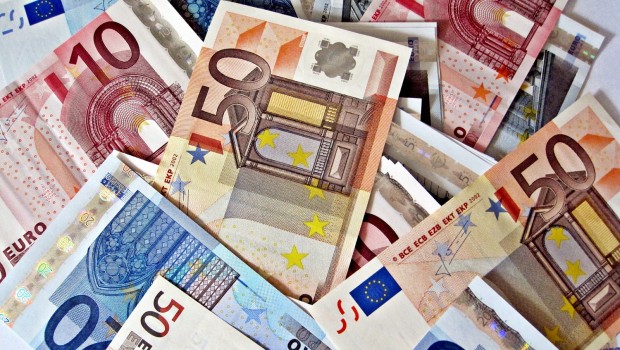 Uniphar announced the acquisition of Nordic-based medtech service provider EPS Group, as well as Ireland-based medtech service provider M3 Medical on Tuesday.
The AIM-traded firm said the EPS Group comprised EPS Vascular and EP Endovascular, both registered in Sweden, and EPS Vascular registered in Finland.
M3 Medical, meanwhile, is an Ireland-registered business.
It aid both the EPS Group and M3 Medical delivered sales, marketing and distribution services to medical device manufacturers in the therapeutic areas of interventional cardiology and vascular medicine.
The EPS Group delivered those services across Sweden, Denmark, Norway, Finland, Iceland and the Baltics, while M3 Medical's services extended exclusively to the Irish market.
Uniphar said the cluster of acquisitions represented another important development in the roll-out of its pan-European growth strategy for its commercial and clinical division, which was focussed on acquiring local expertise and broadening its capacity to provide sales, marketing and distribution services for medical device manufacturers on a pan-European basis.
On a proforma basis for the full year ending 31 December, the acquisitions were expected to deliver revenue of an estimated €22m in aggregate.
Both the EPS Group and M3 Medical would be integrated into the commercial and clinical medtech division of Uniphar.
The total potential consideration payable to the vendors of the EPS Group and M3 Medical would be €40m over four years, with the deferred consideration to be linked to EBITDA performance over that period.
"We are delighted to welcome our new colleagues from EPS and M3 to the Uniphar Group," said Uniphar chief executive officer Ger Rabbette.
"These acquisitions are a key strategic step in Uniphar's plan to offer its pharmaco-medical clients a pan-European service by adding new countries and new agencies to our roster."
Rabbette said that with the acquisitions, the company was adding to its "already considerable" expertise in the area of interventional technologies in key therapeutic areas, and advancing its ambition to become a leading independent distributor of medical devices throughout Europe.
"We expect to invest in these platforms in the short term as part of growing our unique and compelling proposition to emerging and specialist medical device manufacturers seeking a commercial partnership across their European business."
Joakim Eriksson, CEO of EPS Vascular, added that the firm was "delighted" to be joining the Uniphar Group.
"We have built a strong relationship with the Uniphar management team and know that we share common values around technical excellence and impeccable customer service.
"Uniphar's impressive scale in medical devices in Europe offers an opportunity for us to work with their existing manufacturer clients in the Nordics while continuing to develop the existing EPS manufacturer base.
"We are excited to be part of a group with such strong ambitions in Europe and with the talent and expertise to make those ambitions a reality."
Killian O'Dowd, managing director of M3 Medical, described the team there as "excited" to join Uniphar.
"It gives us the opportunity to develop our existing relationships and to extend these across new geographies through Uniphar's growing European offering.
"Uniphar's scale, digital solutions, regulatory expertise and impressive ambition in Europe will be a great platform for M3 Medical to grow and flourish in the years to come."