Uniphar ends year with lower-than-expected debt levels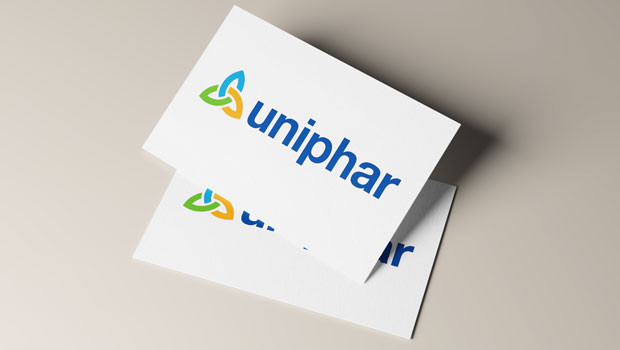 Healthcare services company Uniphar said in a trading update on Wednesday that it performed in line with its own expectations for 2021, at both a gross profit and EBITDA level, with strong reported free cash flow conversion resulting in lower-than-projected net debt.
The AIM-traded firm said it achieved organic gross profit growth of more than 8%.
Its board said that it represented a "strong performance" during the year, demonstrating the diversity of its service offering and the benefit of its focus and investment in technology platforms.
"The organic gross profit growth was driven by the commercial and clinical and product access divisions performing strongly, and an outperformance in the supply chain and retail division," the directors said in a statement.
"During the period, Uniphar continued to deliver on its strategic objectives by meeting the needs of healthcare manufacturers through the provision of higher value services."
Looking ahead, Uniphar said it was confident in delivering on current year expectations, while its medium-term organic growth targets at a divisional level remained unchanged.
"Mergers and acquisitions will continue to play an important part in Uniphar's growth strategy, and the group continues to have a disciplined approach in managing an active pipeline of acquisition opportunities to further enhance the group's growth potential."
At 1508 GMT, shares in Uniphar were up 4.53% at 346p.