Telit integrates deviceWISE with IBM's Watson AI platform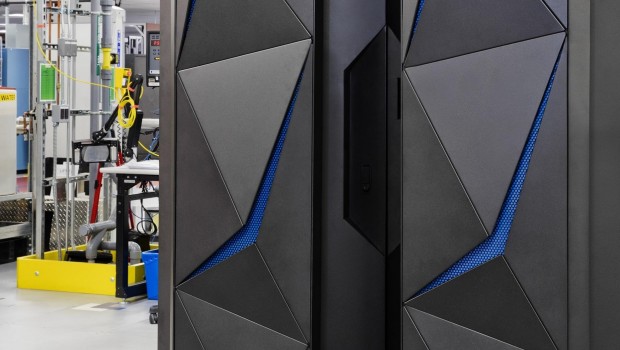 AIM-listed internet-of-things enabler Telit Communications' deviceWISE has been fully integrated with IBM's platform, enabling manufacturers and other industrial businesses access to solutions for IoT and artificial intelligence.
Working together, the two firms aim to assist manufacturers and other businesses with minimising costs, risks, complexities and lead times associated with deploying solutions for monitoring and control, industrial automation, asset tracking and field service operations.
Telit said the combination of IBM's Watson IoT platform and its own solution, will give manufacturers "powerful new options" for near-instant onboarding of industrial products, systems and assets as well as applying advanced analytics, artificial intelligence and application development.
Yosi Fait, Telit's chief executive, said: "This new agreement enables manufacturers and other industrial businesses to leverage the combined strength of the world's two best solutions for IIoT and AI."
Stephan Biller, vice president for offering management at IBM Watson IoT, said: "AI makes it easier and faster for manufacturers to aggregate, analyze and act on data from multiple sources."
"Telit's deviceWISE complements IBM Watson's AI capabilities, making the two solutions a natural fit that benefit manufacturers and other industrial businesses worldwide," added Biller.
At 1420 BST, Telit shares had gained 0.49% to 165.20p.