Tatton Asset Management performs 'well' in first half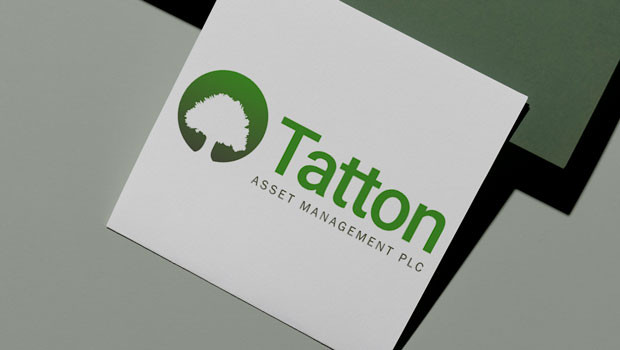 Tatton Asset Management said in an update on Tuesday that it performed "well" in the first half, with continued growth in revenue and profits and strong net inflows in a "difficult and volatile" market.
The AIM-traded firm said it delivered high levels of organic net inflows in the six months ended 30 September, averaging £150m per month, up from the £106m monthly average it reported in March.
Total inflows were £0.91bn - an increase of 39.1% compared to the same period last year.
The board said the strong organic net inflows were offset by a negative market performance of £0.91bn, resulting in total assets under management at period end being in line with the prior year-end at £11.34bn.
Tatton said it also continued to attract new firms, which totalled 806 at the end of the half, making for an increase of 8% since the end of March.
Operationally, the company said it was continuing to execute its 'road map to growth' strategy - a three-year target of increasing assets under management from £9.0bn in March 2021, to £15bn through a combination of organic new net inflows and strategically-aligned acquisitions, by completing the acquisition of 50% of the share capital of 8AM Global towards the end of the period.
At the time of completion, the assets of 8AM were expected to be at least £0.8bn, and were now anticipated to settle closer to £1bn at the end of the period.
Paradigm, the group's independent financial adviser support services business, also performed well, with mortgage firms increasing to 1,706 from 1,674 at the end of March, and consulting member firms to 424 from 421.
Tatton said Paradigm Mortgages participated in mortgage completions of £7.2bn, up from £6.6bn a year ago, making for an increase of 9.1% as the momentum from the prior year was carried forward.
"We are pleased with the continued progress we are making as a group against the backdrop of difficult and volatile markets that have been with us throughout this period," said founder and chief executive officer Paul Hogarth.
"Organic net inflows were very strong in the first six months as we had a number of significant wins which complemented underlying flows.
"We anticipate that net inflows will return to a more normalised level in the second half of this year in line with the second half of the prior year."
Hogarth said Paradigm Consultancy was still performing well, as its mortgage business participated in a record £7.2bn of gross lending in the period.
"Whilst applications have remained robust in the period, given the climate of increasing interest rates and general economic uncertainty, we anticipate that the second half will be more challenging.
"We look forward to making further progress in the rest of the year while remaining mindful of the continuing macroeconomic turbulence and market volatility and we remain confident in the group's longer-term prospects."
At 0800 BST, shares in Tatton Asset Management were down 2.13% at 345p.
Reporting by Josh White at Sharecast.com.