Take-Two Interactive offer for Codemasters lapses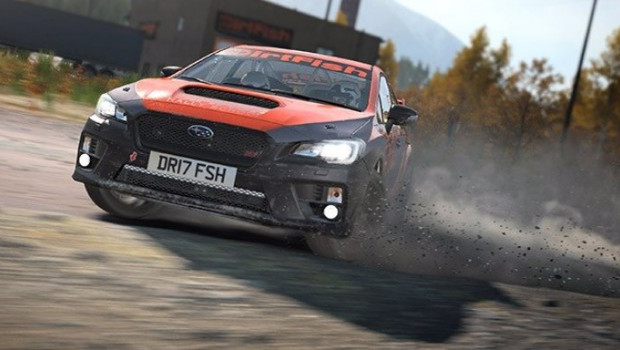 New York-based video games giant Take-Two Interactive said on Wednesday that its offer for UK game developer Codemasters Group had now lapsed.
The AIM-traded Codemasters had withdrawn its recommendation for the Nasdaq-listed Take-Two's offer on 14 December.
Take-Two said that, under the scheme document released on 30 November, it was entitled to lapse the offer if the court meeting and general meeting were not held by 12 January.
The Codemasters general meetings were not held on or before that date, Take-Two said, adding that it had not extended that date.
As a result, the cooperation agreement had automatically terminated in accordance with its terms.
"Take-Two remains a highly disciplined organization and, with its strong balance sheet, will continue to pursue selectively organic and inorganic opportunities that are designed to enhance the Take-Two's long-term growth and deliver results to its shareholders," the Take-Two board said in its statement.
At 0807 GMT, shares in Codemasters Group Holdings were down 6.19% at 606p, while shares in Take Two Interactive Software closed down 3.58% at $199.15 overnight on Wall Street.