Renalytix AI enters option agreement with Joslin Diabetes Center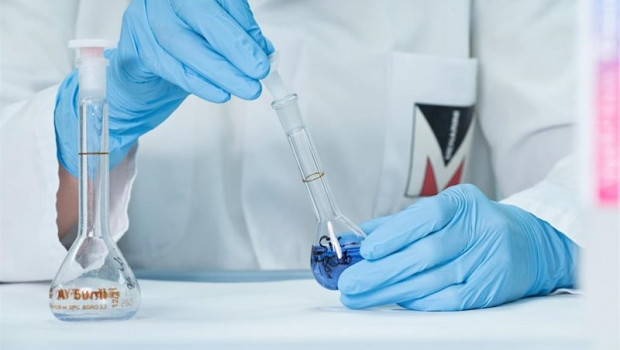 Renalytix AI has entered into an exclusive option agreement with Joslin Diabetes Center for patent filings on additional novel biomarkers in kidney disease, it announced on Wednesday, for development and deployment in the 'KidneyIntelX' in vitro prognostic platform.
The AIM-traded firm said the biomarkers had the potential to provide additional clinical utility for understanding early disease progression and risk of kidney failure, therapeutic response, and the mechanistic pathways of kidney disease, beyond the inflammatory and tubular injury markers that were currently captured by KidneyIntelX.
It said it was planning to begin evaluating the novel biomarkers in expanded clinical validation studies, beginning in the second half of 2021.
"These proprietary blood biomarkers have the potential to significantly expand the utility of the KidneyIntelX platform, particularly in understanding how to efficiently enroll and characterise appropriate participants in new drug validation trials," said chief technology officer Fergus Fleming.
"We believe they could also contribute to a better understanding of patient response to approved drug therapies.
"We look forward to working with Joslin and other research and pharma collaborators to build a platform to advance our understanding of underlying causal pathways of kidney disease, and bring precision medicine solutions to clinical practice."
In 2018, Renalytix AI secured an exclusive license from Joslin Diabetes Center to intellectual property relating to sTNFR1 and sTNFR2, both of which had been "extensively validated" as highly prognostic biomarkers in multiple settings, and were integral to the KidneyIntelX test, the board added.
At 0836 BST, shares in Renalytix AI were up 3.23% at 960p.