Renalytix AI commercially launches KidneyIntelX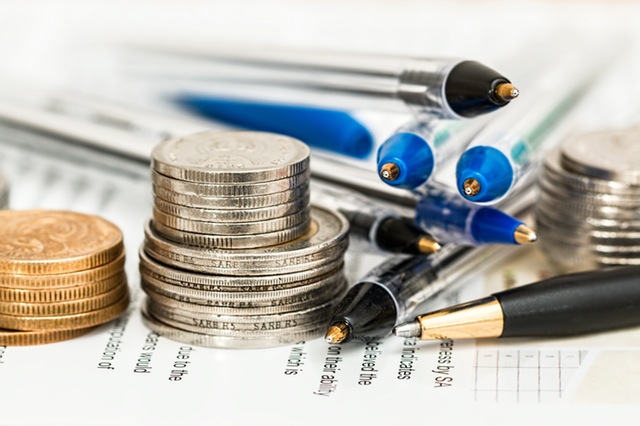 Artificial intelligence kidney diagnostics technology company Renalytix AI announced the commercial launch of its 'KidneyIntelX' clinical test reporting platform within the Mount Sinai Health System in New York City on Friday.
The AIM-traded firm said the KidneyIntelX risk assessment of progressive decline in kidney function or kidney failure, including education support for treating clinicians, was now commercially available for patients with early stage diabetic kidney disease (DKD).
In addition to patient testing and risk assessment, a central component of the launch milestone was the physician education and support programme, developed in collaboration with leadership of the Mount Sinai Departments of Medicine and Population Health Science and Policy, with input from patient advocacy groups and the broader clinical community.
"We believe this education and support program will be an important resource to help improve care for early stage DKD patients at Mount Sinai and support future deployments of KidneyIntelX," the board said in its statement.
Agreements with Laboratory Corporation of America and a national medical logistics provider were entered into in the third quarter, to support sample collection at five patient service centres servicing Mount Sinai patients.
The company said it intended to scale that process with laboratory service providers and logistics providers across multiple territories in the US, to ensure patient blood samples could be "efficiently and securely" delivered to RenalytixAI laboratories in New York City, and Salt Lake City in Utah.
In June, the firm announced that it received a clinical laboratory permit from the New York State Department of Health to provide commercial testing of KidneyIntelX.
The company said it was currently licensed to provide testing services for patients in 48 states.
With the commercial launch at Mount Sinai, RenalytixAI said it was expecting revenue generation to increase in the near-term.
"Renalytix plans to continue to add to the quality and capability of the KidneyIntelX platform through ongoing integration with healthcare system information technology platforms to facilitate ordering, educational programmes, laboratory and logistical operations, and other core programme elements," the board said in its statement.
"KidneyIntelX is designed to provide potentially critical new information about the rate of disease progression and risk of kidney failure in early stage kidney disease to health care providers, insurance payors and population health managers in an effort to support optimisation of care delivery, improve patient outcomes and reduce the $120bn annual cost of chronic and end-stage kidney disease to the United States healthcare system alone."
At 1144 BST, shares in Renalytix AI were up 5.63% at 544p.