Regional REIT puts in 'resilient' first half performance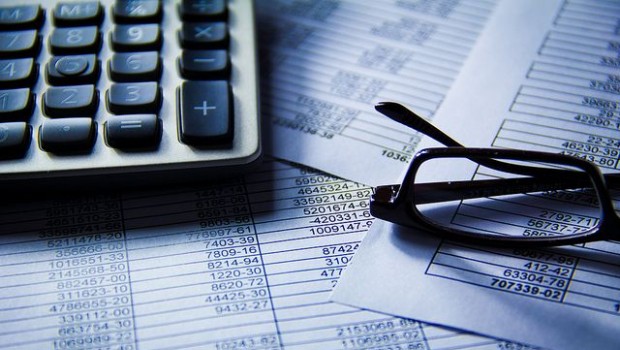 Regional REIT reported an EPRA total return of 37.3% since listing in 2015 in its half-year report on Thursday, representing 7% annualised returns for shareholders.
The AIM-traded real estate investment trust said rental and property income had proved "resilient" in the six months ended 30 June, at £29.4m, excluding recoverable service charge income and other similar items.
That compared to income of £29.9m in the first half of 2019, with a total rent roll for the first half of 2020 rising to £62.9m from £57.8m a year earlier.
EPRA-adjusted earnings per share came in at 2.6p, down from 3.8p, which was expected, and in part reflected the company's increased costs and the associated impact on income of the firm's £30.7m drawdown of debt.
Its EPRA net reinstatement value per share fell to 102.6p from 114.3p, while its EPRA net tangible assets per share slipped to 102.5p from 114.1p.
The board said those decreases could be attributed to the unrealised change in the fair value of the portfolio on a like-for-like basis of 4.3%, due to Covid-19 uncertainty.
Cash and cash equivalents stood at £67.9m as at 30 June, up from £53.8m year-on-year, while the company maintained its net loan-to-value within its 40% target, at 39.7%.
The group weighted average cost of debt decreased to 3.4% from 3.5%, and the weighted average debt duration narrowed to 6.8 years, from 7.8 years a year earlier.
Regional REIT declared a dividend for the period of 3.4p per share, down from 3.8p, while the board said it was targeting a full-year dividend of 6.4p.
"I am very pleased with the robust performance and resilience of the group in what has been, and remains, very difficult times with the full implications of Covid-19 and Brexit still unknown," said Stephen Inglis, chief executive officer of Regional REIT's asset manager, London & Scottish Property Investment Management.
"The robust performance announced today is a result of the company's highly diversified portfolio and active asset management initiatives, which are integral parts of the company's long-term risk mitigation strategy.
"I can report that rent collection has remained strong throughout the period and as a result the company has subsequently been able to maintain an uninterrupted attractive quarterly dividend."
Inglis said that, while earnings were impacted as expected during the period, in part by the additional debt drawdown and by holding a larger cash balance which would normally be invested in income producing assets, it had continued to perform in line with expectations.
"We have constructed a resilient business, with high quality assets in excellent locations, financially strong occupiers and a robust balance sheet, making us well placed to weather any ongoing economic disruption from Covid-19 and Brexit.
"Our close relationships with all our occupiers and the ongoing asset management opportunities embedded within the portfolio should underpin continued income performance for our shareholders."
At 1635 BST, shares in Regional REIT were up 2.24% at 68.5p.