Redcentric doubles dividend after swing to profit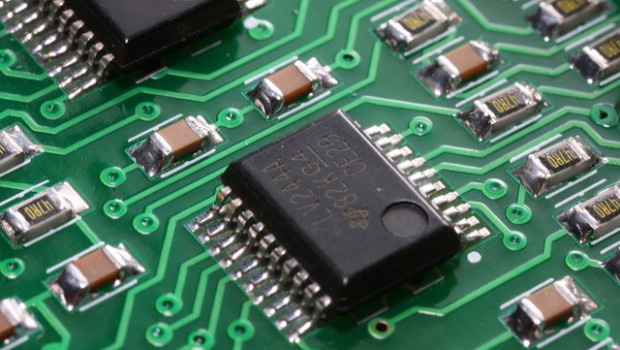 Redcentric more than doubled its half-year payout on Thursday as it swung to a profit thanks to cost-cutting measures from its ongoing strategic review.
The IT services provider booked a profit before tax of £0.9m for the six months ended 30 September, compared with a loss of £0.1m for the same period last year.
The AIM-listed company hiked its interim dividend by 108% to 0.83p per share.
The drop in expenditure was due to particularly high investment in networks and platforms over the last two years, as well as cost efficiencies identified through the company's ongoing review of its data centre and network portfolio.
This resulted in the business vacating third party data centres and rationalising its legacy network connectivity contracts, which is expected to result in savings of at least £2.8m per year from 2021 onwards.
Meanwhile, turnover dropped 9% to £43.2m as the group said customers delayed their discretionary spending due to economic uncertainty surrounding the ongoing Brexit negotiations.
However, Redcentric argued that it had good future visibility, with £38.8m recurring revenue now representing 90% of the total amount, up from 87% last year.
Redcentric said: "We are cautiously optimistic for the future. The changes we have made over recent periods are beginning to yield results in both the private and public sector. Whilst we are operating in very competitive markets, we expect modest revenue growth in the second half and beyond."
Redcentric shares were up by 4.83% at 91.56p at 1033 GMT.