Purplebricks appoints Phil Felice as interim CEO of US business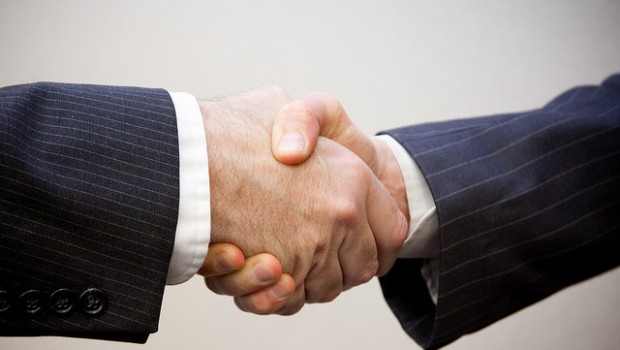 Hybrid real estate agency Purplebricks has appointed Phil Felice as interim chief executive officer of its US business.
The company said Felice will play "a pivotal role in determining the group's options for delivering the next phase of growth in the US".
Felice was US vice president of sales from 2017-2019 and was appointed as executive vice president of the US business earlier this year. Purplebricks said he brings "extensive" experience in the US real estate industry, most recently having spent two years as head of sales at leading online marketplace Hubzu, and previously as a VP at Realogy and at Foxtons.
Chief executive Vic Darvey said: "We are currently assessing a number of different scenarios around how we operate in the US but remain optimisitc about the opportunity for Purplebricks here. Phil will be fundamental in helping us develop a more sustainable business model, based on a tested and cost-efficient strategy."
Felice said: "Purplebricks has made positive headway with our brand awareness and engagement in the US to date. Over the coming months, I look forward to working closely with Vic and the leadership team as we develop our strategy for the US business and show our customers a more convenient, transparent and cost effective way of buying and selling their homes."
Purplebricks announced earlier this month that it was exiting the Australian market and putting its US operations under review.
At 0945 BST, the shares were down 2.8% at 101.14p.