PureCircle appoints new CFO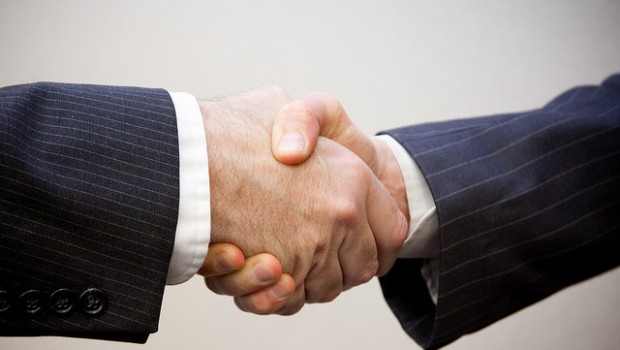 Stevia producer PureCircle has appointed Lim Kian Thong as its new chief financial officer.
The AIM-listed company said on Friday that Lim will be based at its offices in Kuala Lumpur, Malaysia, and is expected to join the board from 1 February following completion of a handover from interim CFO James Ritchie.
Lim has held leadership roles including as chief executive officer and executive director of Haitong International Securities, a wholly-owned subsidiary of the Haitong International Securities Group Limited, which is listed on the Hong Kong Stock Exchange.
Chief executive John Slosar said: "Jimmy has significant experience of maintaining tight financial control over the businesses he has previously led, and of driving profitability. He also brings a highly commercial perspective to his activities, having previously been a CEO.
"His ability to form clear judgements and to achieve results has been well-tested throughout his career and we look forward to benefitting from his experience."