OptiBiotix gains foothold in Japan with distibution deal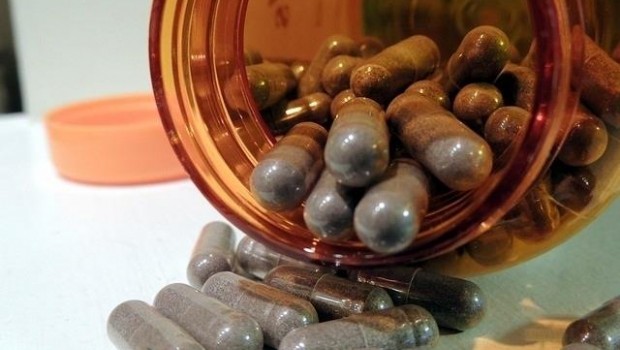 Optibiotix Health on Monday signed an agreement appointing EIWA Trading Co. as its exclusive distributor for its cholesterol and blood pressure-reducing probiotic strain LPLDL in Japan.
The agreement grants EIWA, which has been a distributor of food ingredients and flavours since 1963, the exclusive rights to import, market and distribute LPLDL in the country for a period of three years, with market exclusivity linked to increasing minimum annual volumes.
Stephen O'Hara, chief executive of OptiBiotix, said: "We are pleased to announce this distribution agreement with EIWA. This deal provides OptiBiotix market access in Japan, the main national market for probiotics within the largest region for probiotics in the world. We have chosen EIWA as they are a well-known and respected provider of probiotics to the Japanese food, dairy and supplement industries."
Japan accounts for 45% of the Asia-Pacific market for probiotics according to Euromonitor data from 2018, with probiotic supplements gaining "significant momentum" over recent years.
"This agreement is another step in OptiBiotix's strategy of building revenues and market presence of LPLDL as the 'Intel' inside a wide range of food, dairy and supplement products around the world. We believe working with EIWA and similar partners around the world will provide the best opportunity of rapidly building LPLDL into a valuable global brand," said O'Hara.
OptiBiotix's shares were up 1.80% at 85.00p at 1137 GMT.