Octagonal shares jump after profits climb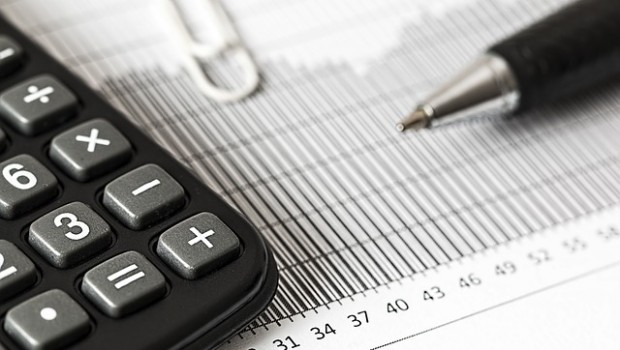 Shares in Octagonal surged on Wednesday after it reported a jump in interim profits following double-digital revenue growth.
The financial services provider booked a profit before tax of £1.1m for the six months ended 30 September, 16% higher than in the same period last year, as turnover was driven 10% higher to £3.3m by its core Global Investment Strategy business.
The FTSE 250-listed company said the growth was a result of improvements in its operating systems and processing efficiencies, which has allowed it to provide further ancillary services to clients.
Chairman John Gunn said: "We hope that our shareholders will appreciate that management has placed considerable time and effort into the development of improving systems and processes, which has come at the expense of short-term growth, but this strategy paves a foundation for long term reward."
Meanwhile, Octagonal said it will now focus on improvement at its Hong Kong office, which made a loss of £143,000 and has yet to return any revenue.
The SynerGIS business reported a loss of £65,000 but is ready to commence a product launch as soon as regulatory processes relating to the Financial Conduct Authority's concerns relating to consumer bonds have been completed.
Octagonal shares were up 17.86% at 1.65p at 1251 GMT.