NAHL launches 'customer focused' law firm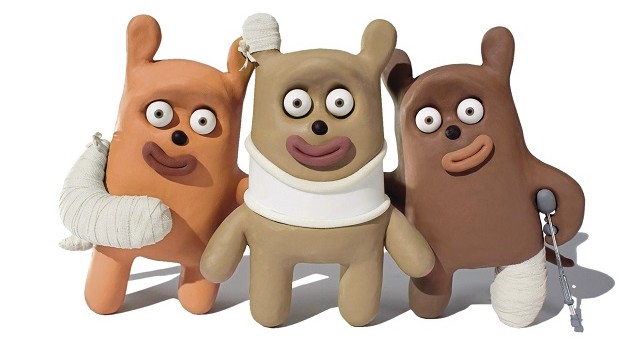 NAHL Group, which operates the National Accident Helpline, has launched its new wholly owned law firm.
The AIM traded company said that National Accident Law is "technologically enabled" and "customer focused", with an online platform giving customers a real time view of the status of their case, alerts to necessary actions and a simple way to contribute photo or video evidence of accidents or injuries.
The new firm currently employs 30 people in its new offices in Kettering, including a number of apprentices, and its launch follows the granting of a licence from the Solicitors Regulation Authority in January.
Russell Atkinson, chief executive of NAHL Group, said: "The launch of National Accident Law complements the Panel Law Firm model that continues to be an important part of the group's strategy, while allowing NAL to take ownership for the consumer journey. By creating its own markets for enquiries, the group can take an economic interest in the success of the claim, participate in the whole PI market and meet our ambitions for growth."
NAHL Group's shares were up 3.94% at 116.15p at 0841 BST.