NAHL Group's profits dive amid 'significant transition'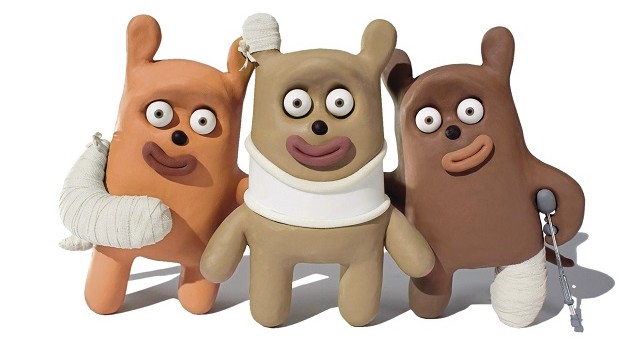 The National Accident Helpline on Tuesday recorded a drop in annual profit, revenue and dividend as the outfit progresses with plans to deal with regulatory pressures.
The AIM traded company's 2018 profit before tax came in at £9.8m, down by 21% compared to the year before, as revenue decreased by 6% to £49.0m due to an ongoing decline in Panel Law Firm demand as a result of the forthcoming regulatory changes.
Meanwhile, NAHL proposed a final dividend of 5.7p per share, resulting in a total dividend of 8.9p, which constitutes a 44% decrease on 2017's dividend.
The Civil Liabilities Bill, which was passed on 20 December and is expected to be implemented by 2020, will increase the small claims limit to £5,000 for road traffic accident claims and £2,000 for all other types of personal injury claims, while also reducing compensation available to victims of whiplash injuries.
A statement from the company said that heightened competitor activity also depressed enquiry volumes in November and December and a significant Google algorithm change increased consumer acquisition cost.
As such, the company said it is midway through a "significant transition" but chair Caroline Brown said it is "obvious" to her that the firm has a "realistic and achievable strategic plan in place".
Having gained a licence from the Solicitors Regulation Authority in 2018, April will see the opening of NAHL Group's wholly-owned law firm, National Accident Law, a key component of this new strategy.
Russell Atkinson, chief executive of NAHL, said: "We are excited about the potential for our wholly owned law firm, National Accident Law, which was granted a licence by the Solicitors Regulation Authority and is scheduled to launch in April 2019. This will give us a full economic interest in the success of a whole claim, bringing a state of the art, consumer-focused, technologically enabled volume processing capability as we aim to become the UK's leading volume Pl processer."
Meanwhile the Critical Care division achieved double-digit profit growth on the back of increased market share, while the Residential Property business continued to trade profitably as a new management team launches strategic initiatives designed to return the business to growth in 2019.
"After an extended period of uncertainty, the regulatory landscape in personal injury is finally becoming clearer. There are still details outstanding surrounding implementation that will help to validate the assumptions on our post reform small claims model and core technology platform but we expect clarity during 2019, giving us better visibility for 2020 and beyond," said Atkinson.
NAHL Group's shares were up 15.21% at 103.00p at 1129 GMT.