N4 Pharma reduces losses as Nuvec development continues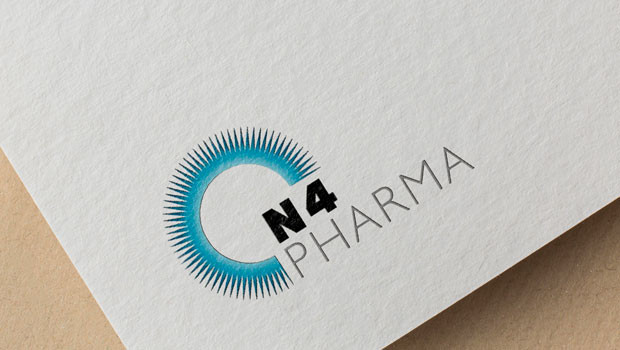 Specialist pharmaceutical company N4 Pharma reduced its operating loss in the first half, it reported on Thursday, to £0.75m from £0.97m a year earlier.
The AIM-traded firm, which is still pre-revenue, said research and development and general expenditure was in line with budget.
Its cash position remained "strong" at period end on 30 June, totalling £1.58m, down from £1.78m at the end of December but also in line with budget.
On the operational front, N4 said it had identified a number of "exciting opportunities" in the period for progression into phase 1 clinical trials in oncology and siRNA delivery.
Studies conducted with Nanomerics evaluating the potential of 'Nuvec' as a nano-carrier of a DNA plasmid expressing TNFalpha - a cytokine with immune-modulating properties against tumours - demonstrated a significant inhibition of tumour growth derived from a human cell line.
Positive preliminary results were also received from ongoing oral studies undertaken at the University of Queensland, showing Nuvec delivered orally transfected cells in the small intestine.
Nuvec patents were granted in the US and China in the half-year, with the company now having "strong" intellectual property protection in "key territories" globally.
"We have continued to make excellent progress in the period and have refined our focus in line with changing market conditions to provide us with the best opportunities to progress Nuvec into the clinic," said chief executive officer Nigel Theobald.
"Cash expenditure has been tightly controlled to allow us to maximise outcomes whilst preserving our cash resource as far as possible.
"I look forward with optimism to the excellent progress we have made continuing throughout the remainder of the financial year."
At 0916 BST, shares in N4 Pharma were up 10.67% at 1.9921p.
Reporting by Josh White at Sharecast.com.