Mosman gets government nod to suspend work commitments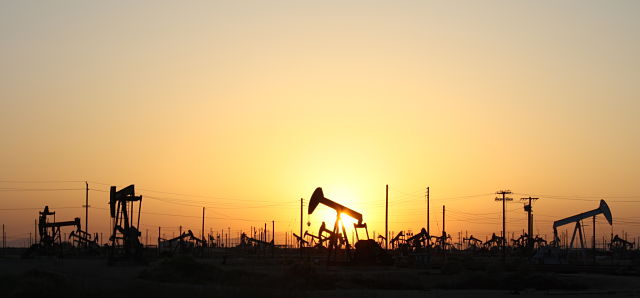 Mosman Oil & Gas told the market on Friday that the relevant minister in the Northern Territory Government of Australia had advised it that he had approved a 12 month suspension of the third year work program commitments for its permit, and a corresponding extension of the permit term.
The AIM-traded firm said that was exactly the decision it had sought, explaining that it could now move forward with the 2D seismic acquisition, seismic processing and interpretation and exploration well planning.
"The company is already progressing the work program having contracted a seismic acquisition contractor to undertake the work and has completed field visits during 2019 to assess the terrain and logistical requirements for the seismic survey," the board said in its statement.
"Mosman is also working closely with the seismic contractor to finalise submissions required to obtain approvals to acquire seismic.
"An environmental management plan has been prepared and submitted to the Northern Territory Department of Environment and Natural Resources for a final review."
Mosman said the next vital step would be the completion of a survey by the Aboriginal Areas Protection Authority, to ensure no areas of cultural significance would be disturbed by the planned seismic activities.
At 1500 GMT, shares in Mosman Oil & Gas were flat at 0.24p.