Modern Water buoyant after chemicals giant places order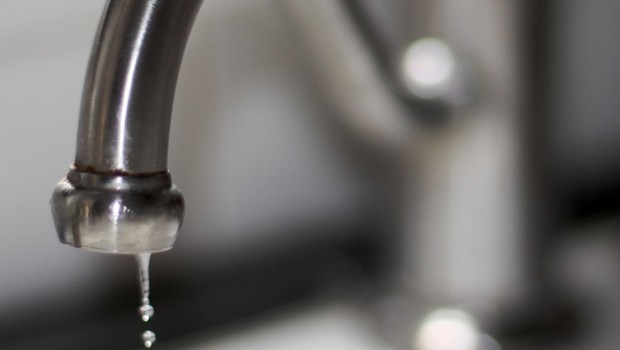 Modern Water's shares jumped on Wednesday after it received a purchase order to supply a proprietary all-membrane brine concentration (AMBC) plant to one of the world's leading producers of crop protection products, speciality chemicals and other industrial chemicals.
The sale follows successful trials of Modern Water's AMBC by the purchaser, an international chemicals company with offices in over 20 countries and customers in over 130 countries, at a site in India.
The AIM traded company said the AMBC plant will treat technically challenging waste water and is a crucial part of an energy-efficient treatment process for a highly saline organic-laden effluent stream, with the plant forming part of a process that achieves zero liquid discharge, meaning that all waste water is purified and recycled at the end of the treatment cycle, leaving only a small amount of concentrated dry solids.
Simon Humphrey, Modern Water's chief executive, said: "We are proud that a worldwide chemicals giant has decided to use our AMBC technology. Together with our partners at Advent in India, we look forward to delivering a plant that will help the client treat challenging waste water in a cost-effective and energy-efficient way."
Advent will work on the project in conjunction with Modern Water, undertaking project engineering, procurement, supply and installation of the system while Modern Water provides specialist equipment, supervises process commissioning of the plant and trains the end customer's operations staff.
Soham Mehta, chief executive of Advent, said: "Zero Liquid Discharge and other strict standards have been imposed by legislation in order to make Indian businesses leaders in environmental protection, making it a significant market for Modern Water's proprietary AMBC."
Modern Water's shares were up 10.48% at 6.85p at 1341 GMT.