Maintel profits soar after record cloud contract wins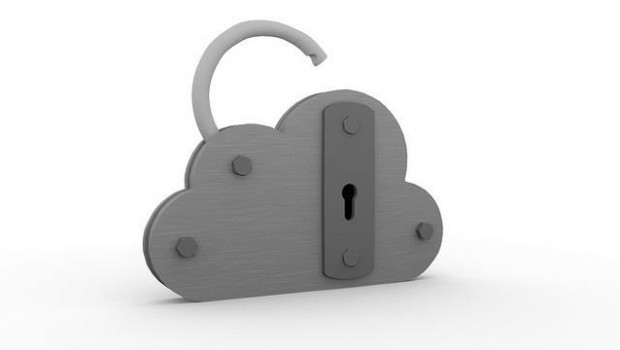 Maintel Holdings stormed skywards on Monday after a slew of new contracts, including its two largest ever cloud contracts, led to increases in both annual profit and revenue.
The managed communications provider racked up a profit before tax of £2.2m throughout 2018, an increase of 40% on the year before, while revenue jumped by 8% to £136.5m after a 23% increase in revenue from the Managed Services and Technology division, which rose to £89.9m.
The number of subscribers on Maintel's cloud platform climbed by 38% in the year, coming from both public and private sector clients, while its managed services base grew by around 10%.
Meanwhile, revenue from the Network Services and Mobile divisions dropped by 12% and 18% respectively to £40.9m and £5.6m.
Eddie Buxton, chief executive of Maintel, said: "During the year we have delivered significant increases in all our key financial metrics, notwithstanding the challenging market backdrop, whilst continuing to make progress in our continued transformation to a cloud and managed services business. Growth in contracted seats on our ICON platform accelerated in the fourth quarter of the year and we have delivered several exciting new customer wins, including two multi-year public sector contracts with the NHS, which on implementation will be our largest cloud contracts to date."
The company added that it continues to win cloud contracts from both its existing base of on-premise customers, who make up 52% of cloud customers, as well as from new customers.
The AIM traded company proposed a final dividend of 19.5p per share, taking the full year dividend to 34.5p per share, an increase of 2%, while it reported cash and cash equivalents of £4.0m at the end of the period, up from £3.3m at the same point the year before.
"In addition, we continue to invest in developing and improving our platform and services offering, to increase our addressable market going forward. As a result, the board remains confident in delivering growth in revenue and EBITDA in the full year to 31 December 2019, in line with expectations," said Buxton.
Maintel Holdings' shares were up 16.00% at 580.00p at 1021 GMT.