Lok'nStore same-store revenues up, warns of increased cost pressures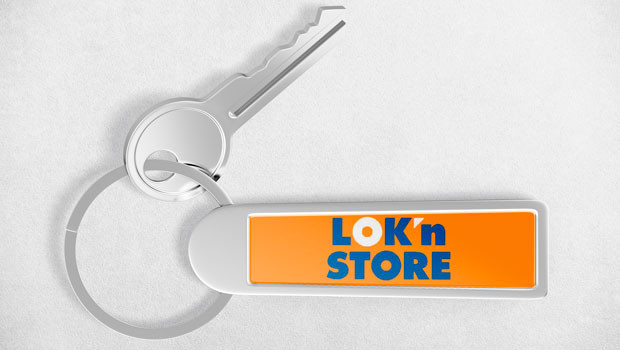 Self-storage company Lok'nStore said on Monday that same-store revenues had risen in the six months ended 31 January but saw shares head south in early trading after it warned of heightened costs.
Lok'nStore stated same-store revenues were up 10% year-on-year, while prices per square foot rose 9.2% and move-in had increased 13.5%.
However, the AIM-listed firm did note that it had seen some cost pressure, specifically in the areas of business rates and energy.
"We believe these cost movements are shorter term and expect the rate of cost growth to return to more normalised levels in due course. Beyond that we would expect any increases in absolute cost levels to be driven mainly by the increasing number of stores," said Lok'nStore.
Separately to operating costs, Lokn'Store also said it was seeing loan interest costs rising due to of Bank of England base rate increases but stated it remains "conservatively geared" with a net loan to value of roughly 8.8%.
Lokn'Store added that building and fit out work continues at its new landmark store developments in Bedford, Peterborough, Staines and Basildon, all of which will be open in 2023.
As of 0840 GMT, Lokn'Store shares had slipped 5.50% to 910.0p.
Reporting by Iain Gilbert at Sharecast.com