LiDCO receives Chinese regulatory approval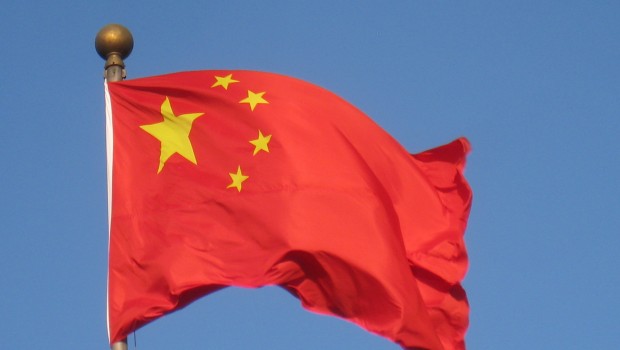 LiDCO shares leapt on Tuesday after its latest cardiac output monitor with non-invasive technology received regulatory approval for commercial sale in China.
The hemodynamic monitoring company's LiDCOrapidv3 monitor product will be sold via its distribution partner, Beijing Gloryway Medical, after receiving approval from the Chinese Food and Drug Administration.
Gloryway is a medical device sales group specialising in anaesthesia and patient monitoring.
LiDCO said it had built a significant business in China before regulatory restrictions to a key component in 2017 limited sales, though as the new approval means that these restrictions no longer apply, the board anticipates that Gloryway will re-launch the LiDCO offering with renewed vigour in the second half of 2019.
Chief executive Matt Sassone said: "Since 2017, the group has made limited sales to its Chinese distribution partner, and this approval enables us to re-launch with our latest monitor to a very important, rapidly growing market. Having continued to promote the LiDCO brand in the intervening period we believe that, in the next 2-3 years, we can significantly exceed historical levels of sales."
LiDCO Group's shares were up 18.43% at 5.27p at 1117 BST.