Jubilee Metals revenue rises after major investment programme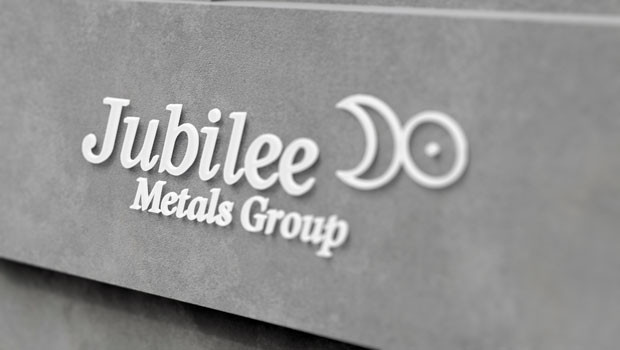 Africa-focussed Jubilee Metals reported a 5.4% improvement in revenue in its full-year results on Tuesday, to £140m, despite completing an investment programme during the period.
The AIM-traded firm said the early implementation of the new chrome circuit resulted in increased chrome by-product credits, up 101% in the 12 months ended 30 June, contributing to a lower dollar cost per platinum-group metal ounce, down 10%.
It described a "robust" balance sheet, after fully settling its long-term debt of £5.3m, adding that it was in a positive net cash position, with current assets covering total liabilities by 131%.
EBITDA came in at £37m, down 25% year-on-year, despite completion of an "extensive" capital programme alongside production.
Cash from operating activities improved 11%, which the directors said showed "strong" cash flows from operations.
"It is an exciting time to join such a unique company at the forefront of extracting metal from waste and perceived waste," said Jubilee's incoming chairman Ollie Oliveira.
"The very nature of the group's business model means we are in a unique position to clean up historic tailings, and therefore economically benefit all stakeholders.
"Jubilee has become a global leader in waste and tailings processing."
Oliveira said the group had built a "very strong" track record in South Africa, and had started rapidly expanding in both South Africa and now Zambia.
"This has indeed been a transformative year for Jubilee and a strong growth platform has been created, with exciting projects in both countries for us to pursue.
"Beyond delivering on the medium-term plan of executing the Northern Copper Refining Strategy in Zambia and continuing to expand our operational footprint, we have also focused our attention on addressing improved governance at the board level and the strengthening of risk management along with all the other controls that need to be present in a company that has grown as fast as Jubilee has over the past few years."
At 1214 BST, shares in Jubilee Metals Group were down 6.83% at 11.46p.
Reporting by Josh White at Sharecast.com.