Joules suspends dividend due to coronavirus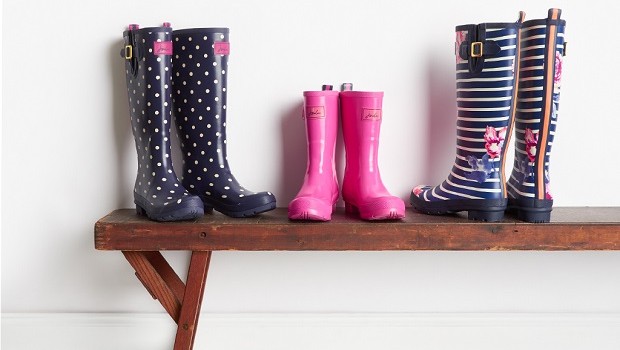 Fashion brand Joules cancelled its dividend on Thursday and said it was cutting costs as footfall declines due to the Covid-19 outbreak.
Joules said it has experienced a drop in footfall and revenue in the UK since the outbreak, which has "significantly" accelerated over recent days. Its online sales have also been hit, albeit to a lesser extent, as consumers grow increasingly cautious about spending.
These trends are likely to dent sales through concession and wholesale trading partners in the UK and internationally.
"The board expects Covid-19 to continue to have an impact on its business and the retail sector over the coming months. However, given the level of continued uncertainty, the board is not able to provide financial guidance at this stage."
It also said it was cancelling its proposed interim dividend and taking actions to mitigate the impact of the outbreak such as "removing cost and non-critical capex" from the business.
Joules said it has £16m cash headroom, "a strong relationship" with its bank, Barclays, and a "supportive" founder and major shareholder.
It echoed the position of the British Retail Consortium and other senior retail leaders, urging more action to support those working in retail.
Chief executive officer Nick Jones said: "While the group's near-term profitability will be impacted by the sector-wide effects of Covid-19, the board is remaining focused on protecting long-term value for its stakeholders and managing the near-term pressures on the business."