ITM Power's total income plummets amid Covid-19 outbreak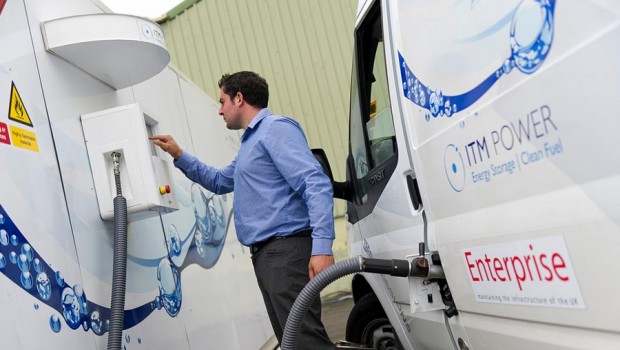 Energy storage and clean fuel company ITM Power cautioned on Monday that total income for the year ended 30 April had fallen as much as 60% year-on-year.
ITM Power said that while activity remained at a similar level to that seen a year earlier, total income looked set to have dropped from £17.6m to around £7m, reflecting project delays due to Covid-19 and losses resulting from EPC work on legacy projects.
Grant revenue was down 70% at £4m, while sales revenues were down 30% at £3m. The AIM-listed firm added that its significantly widened adjusted underlying loss of approximately £17.5m was in line with expectations.
However, ITM noted those figures did not reflect any of the benefits of its recently announced joint venture with Linde Engineering and also reported a "record" backlog of £52.4m, made up of £21.8m under contract and £30.6m currently in negotiation.
Chief executive Dr Graham Cooley said: "The emerging trends in different industrial sectors, together with increasing acceptance by governments around the world that green hydrogen is an essential vector to achieve their carbon reduction commitments, bode very well for the electrolysis market.
"Against this background, ITM Power with partner Linde is very well placed to capitalise on the major opportunities we expect to arise from the continuing drive towards climate change mitigation."
As of 0925 BST, ITM Power shares had sunk 8.87% to 325.80p.