IQGeo wins geospatial platform contract with Japanese power provider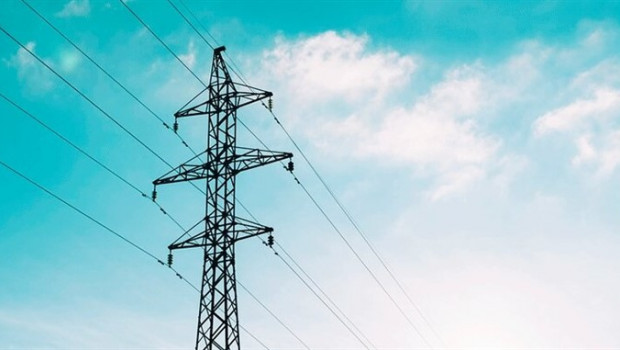 IQGeo on Thursday won a contract with one of Japan's largest power providers following a successful rapid deployment exercise.
Alongside its partner NESIC, the location data software firm will roll out its geospatial platform to an initial 500 users.
The platform was initially developed after Eastern Japan was hit by category 4 Typhoon Faxai in September, which had resulted in power failure for over 640,000 homes.
The mobile-first architecture was developed to enable real time sharing of information to help restore power quickly and efficiently across the affected area.
Chief executive Richard Petti said: "We understand how important safety is to our customers and we were pleased that our product played an integral role into restoring power to the areas affected by Typhoon Faxai. We have a long-standing history of working closely with our utility customers following natural disasters and providing exceptional support during major disruptions."
IQGeo shares were up 1.62% at 45.73p at 1533 BST.