Ingenta secures two new software platform contracts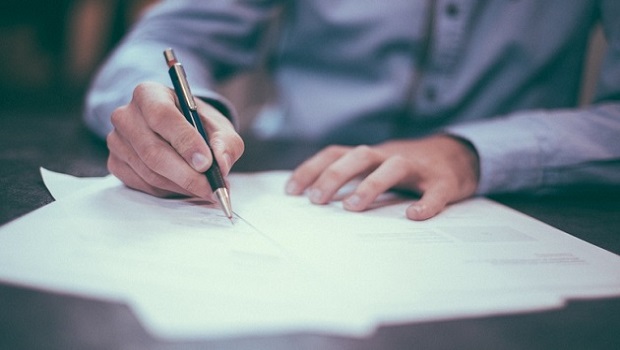 Ingenta confirmed on Tuesday that it has inked two new deals for its commercial software platform with undisclosed US and UK clients.
The publishing technology provider said the combined first year implementation and licence deals were valued at £0.35m with total annual fees of £50,000.
Scott Winner, chief executive of Ingenta, said: "I'm pleased to announce these new customer wins and further encouraged by the progress being made building sales pipeline in the mid-tier market. The business looks forward to making further announcements in due course."
Ingenta's shares were up 4.36% at 69.40p at 1350 BST.