Impellam to demerge Carlisle Support Services subsidiary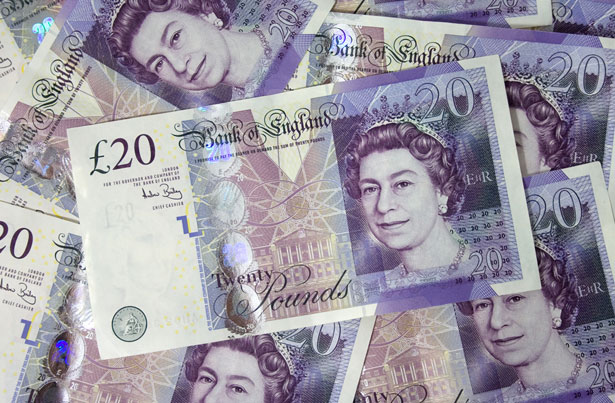 Impellam Group announced a demerger of its wholly owned subsidiary, Carlisle Support Services Group, as the next step in driving margin and EBITDA growth by focusing on its collaborative managed services and specialist staffing portfolio on Wednesday.
The AIM-traded firm said the demerger would result in qualifying shareholders being issued with an equivalent number of ordinary shares in Carlisle.
Its board confirmed that that qualifying shareholders would be those shareholders on the Company's register of members at 1700 GMT on 1 March.
"The transaction is to be effected through a dividend in specie by the company in accordance with its articles of association to eligible shareholders by the issue of new ordinary shares of 3.4p in the share capital of Carlisle, on the basis of one new Carlisle Share for each Impellam share owned by an eligible shareholder on the record date," Impellam's directors said in their statement.