IMImobile to acquire 3Cinteractive for $53.2m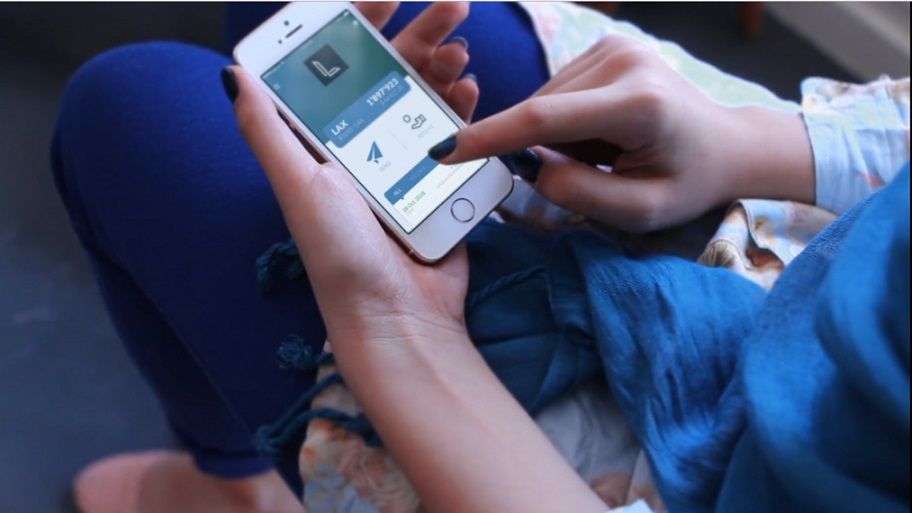 IMImobile has agreed to acquire 3CInteractive for $53.2m after it successfully raised $25.2m through the placing of shares, it announced on Wednesday.
The communications software provider said it expects the acquisition of 3CInteractive, which develops a cloud-based mobile customer engagement platform, to be "marginally" accretive in the year ending 31 March, with low double-digit earnings accretion in the year to 31 March 2021.
It said it saw the company as a "pioneer" in the rich communications services (RCS) business messaging market in North America, and hoped to use the acquisition to establish a leadership position in deploying RCS solutions for large consumer-facing brands and enterprises globally.
Bruce Bales, North American chief executive of IMImobile, said: "3CInteractive adds impressive experience in dealing directly with the most sophisticated consumer-oriented brands, while working closely with the mobile operators in the US on RCS and more.
"Together we will be ideally positioned to serve the needs of the entire enterprise communications ecosystem with RCS and the IMImobile enterprise CPaaS offering."
As well as the successful placing of shares, the AIM-traded company said it would fund the balance of the acquisition's consideration through the drawdown of new debt facilities of up to $18.7m.
IMImobile's shares were up 1.65% at 314.10p at 1608 BST.