Ideagen underlying earnings 'significantly ahead' of 2018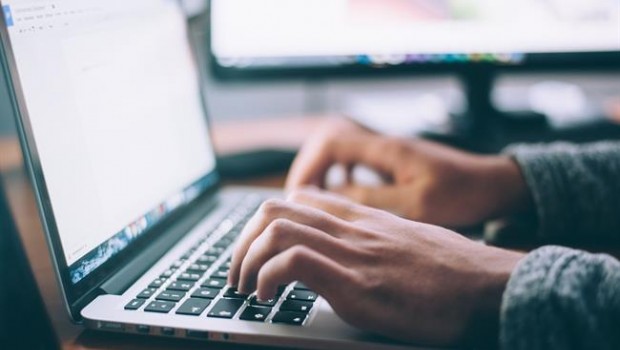 Information management software provider Ideagen said trading remained strong throughout the fiscal first half, with revenue and underlying earnings set to come in "significantly ahead" of last year.
Ideagen said its strong performance was achieved through both organic revenue growth and the acquisitions of Redland Business Solutions in June and Optima Diagnostics in October.
The AIM-listed company stated it had "a clear strategy" to grow revenues organically and maintain high core earnings margins whilst moving from a perpetual licence to a software-as-a-service based subscription model.
Ideagen contended that the successful execution of its strategy would provide "an even more robust business model" and higher quality of earnings over the medium-term without impacting on its short-term profitability.
Annual recurring revenues grew approximately 20% to £43.9m, while total organic revenues improved 7%.
Chief executive Ben Dorks said: "Our core markets are strong and underpin the demand we have seen this half. We continue to execute our strategy, delivering growth and investing in the business whilst tightly managing the cost base.
"The market opportunity remains large and long term and given the group's position as a leader in the governance, risk and compliance market, the board is optimistic about the croup's continued growth prospects."
As of 1000 GMT, Ideagen shares were up 2.02% at 154.05p.