Hunt's levy changes to have little effect on Hurricane Energy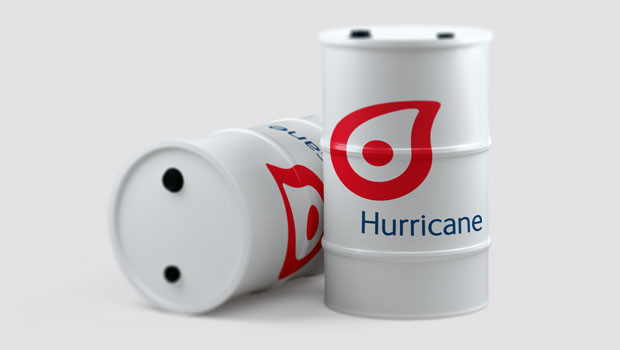 Hurricane Energy responded to the Chancellor's autumn statement on Friday, which contained changes to the Energy Profits Levy (EPL).
The AIM-traded firm noted that from 1 January, the EPL rate would rise to 35% from 25%, while the investment allowance would be reduced to 29% for all investment spending, other than decarbonisation expenditure, "broadly maintaining" its existing cash value, with the levy set to end on 31 March 2028.
As it previously announced, the EPL charge for the company for 2022 was currently expected to be less than $5m, taking into account capital allowances available in the period as well as the effect of the investment allowance.
"The company is assessing the impact of the proposed changes to the EPL, in conjunction with its tax advisers," the board said in its statement.
"Currently it anticipates that, assuming oil prices remain at current levels, the impact of the increased EPL charge for 2023 and for 2024 will be a similar amount, but this is heavily dependent on the company's cost base at the time and the achieved level of revenue, driven by the price of oil.
"The formal sale process announced by the company on 2 November is progressing, with multiple expressions of interest received from credible counterparties."
Hurricane said it would provide further updates in due course.
At 1430 GMT, shares in Hurricane Energy were up 3.46% at 7.98p.
Reporting by Josh White for Sharecast.com.