Greatland Gold partner Newcrest approves funding for Havieron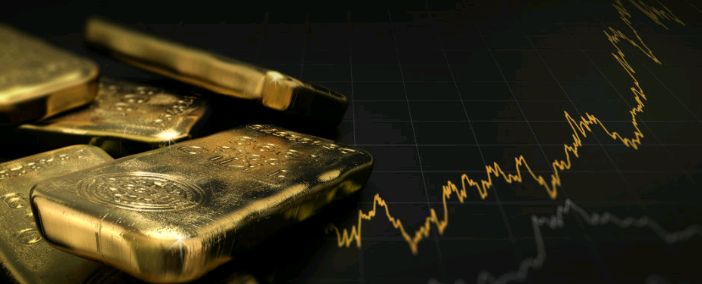 Precious and base metals exploration and development company Greatland Gold said on Wednesday that Newcrest Mining has approved AUD 146m (£82.79m) on a 100% basis for the construction of the box cut, exploration decline and associated surface infrastructure at the Havieron Project in Western Australia.
The AIM-traded firm said it owns Havieron in joint venture with Newcrest.
It said the funding approval by the Newcrest board followed receipt of the necessary regulatory approvals to start those construction activities, as announced on 29 December.
As it announced on 30 November, Greatland and Newcrest entered into a loan agreement which would provide Greatland with access to loan facilities totalling $50m.
The loan agreement would be used to fund Greatland's share of early works and growth drilling activities up to the completion of a pre-feasibility study and, thereafter, its joint venture expenditure requirements towards the completion of a feasibility study.
Newcrest was expecting to complete a pre-feasibility study for the project by late 2021.
"Work is ongoing to finalise the water management plan for the early works program and to progress further approvals and permits which will be required to commence development of any operating underground mine and associated infrastructure at the Havieron Project," the Greatland board said in its statement.
"In addition, the development of any underground mine at the Havieron Project will also be subject to further studies, board approvals and a positive decision to mine."
At 0819 GMT, shares in Greatland Gold were up 1.8% at 34p.