GlobalData earnings rise even as events business struggles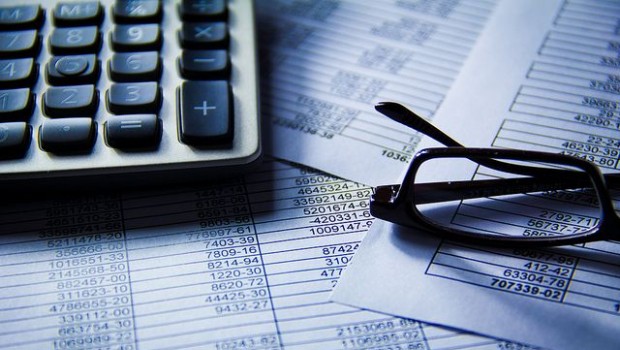 Data and analytics company GlobalData updated the market on its trading for the year-to-date on Wednesday, reporting that revenue excluding events was up 5% year-on-year, driven by 7% growth in subscription revenue.
The AIM-traded firm said that overall, group revenue was flat for the 10-month period ended 31 October, compared to the previous period.
Forward contracted revenue was ahead 8% compared to 31 October 2019, with growth standing at 9%, excluding events.
Adjusted EBITDA was 12% higher for the period, with a margin improvement of three percentage points to 32%.
GlobalData reported "strong" cash flow from operations, which had grown 8% year-on-year, while net debt had risen to £51.4m, from £41.2m as at the end of June, with "strong" operating cash flow offset by dividend payments and the purchase of IT equipment.
"The group has continued to perform well despite the challenging macro environment, with subscription revenue growth of 7% in line with our recent half-year results," the board said in its statement.
"We have started to see momentum in sales order growth at the end of Q3 and the start of the fourth quarter of 2020, which is encouraging, and will be a key driver of revenues in 2021.
"Despite the headwind impact of Covid-19 on our events revenue, full-year total group revenues are expected to be flat."
GlobalData said that, in line with its normal renewal cycle, it still had work to do in November and December to secure renewal business, although the current momentum gave the board "confidence" that it would deliver a strong finish to the year, and start the new financial year with a "significant percentage" of its annual revenues already secure.
"Full-year adjusted EBITDA for the current financial year is expected to be in line with the board's expectations."
GlobalData said the results for the year ending 31 December would be announced on 1 March.
At 1246 GMT, shares in GlobalData were down 2.98% at 1,465p.