First half revenues up more than 50pc for Novacyt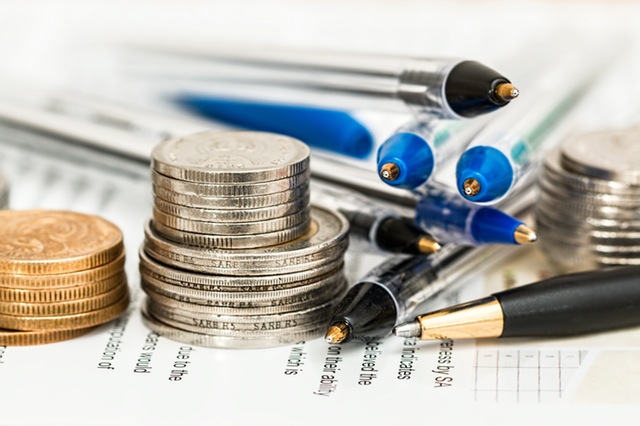 Novacyt said in an update on Wednesday that unaudited revenue in its first half was ahead more than 50% year-on-year, at £94.7m.
The AIM-traded firm said that of that total revenue, £54m came from a mixture of overseas sales and a "growing" UK private testing market, leading to non-DHSC revenue rising 20% year-on-year for the six months ended 30 June.
As announced on 21 May, Department of Health and Social Care (DHSC) sales of £40.8m were in dispute.
On the operational front, its wholly-owned subsidiary Primerdesign was awarded a new contract under the Public Health England (PHE) National Microbiology Framework, effective immediately, for the supply of 'PROmate' Covid-19 tests to the NHS.
The PROmate tests were developed to run on the company's 'q16' and 'q32' PCR instrument platforms.
Novacyt said the q16 and q32 near-patient PCR instrument platforms, using the PROmate Covid-19 test, had been validated and could be used at selected NHS hospitals.
The contract was valued at up to £4.7m and would last until 31 March 2022, with no minimum purchase levels.
Separately, the board said there was no further update to its last announcement on 22 June over Novacyt's second supply contract with the DHSC, which remained in dispute.
Novacyt also entered into a two-year long-term agreement with the World Health Organization (WHO), for the supply of its 'genesig' Covid-19 tests.
In addition, the company said it had received confirmation from UNICEF that its existing long-term agreement with the organisation had been extended by 12 months, to July 2022.
To date, Novacyt had shipped orders to a total of eight countries under the UNICEF agreement since last September.
Overall UK private market sales, meanwhile, which currently include Covid-19 testing in film, media, travel and corporate industries, increased "significantly" in the second quarter when compared to the first.
The company said it was "well-placed" to continue to support that growth during the second half.
As part of its expansion in private testing, Novacyt had also signed a supply contract initially for 'genesig' Covid-19 products with Excalibur Healthcare Services, which had invested in new laboratory services in Cambridge to support testing of private clients.
Looking ahead, Novacyt said it expected continued strong growth in private testing as markets and travel reopened and, as the northern hemisphere headed into winter, the potential for higher infection rates increasing the need for Covid-19 testing.
Since the start of 2020, the firm had launched 16 new CE-IVD products, and was expecting to launch a further 10 by the end of 2022.
As a result, the board reiterated its revenue guidance of £100m for the full year, excluding DHSC revenues.
"Novacyt is continuing to address Covid-19 testing for both current and future demand," said chief executive officer Graham Mullis.
"We continue to ensure that innovation is at the centre of our strategy and that our growing portfolio of Covid-19 tests are available to customers in both private and public health settings to expand existing, and support new, partnerships."
Mullis said that throughout the pandemic, NHS testing demand had remained a "key priority" for the company, with the contract award under the PHE National Microbiology Framework a "testament" to its ongoing commitment.
"We believe our long-term strategy also supports the growth of Novacyt post-Covid-19.
"In particular, our progress and growth potential in the private sector will not only help us maximize the Covid-19 testing opportunity but also ensure we are well placed, with both technologies and partners, for sustainable growth beyond Covid-19.
"We therefore believe Novacyt is well positioned to continue to build on its business transformation."
At 0954 BST, shares in Novacyt were up 11.59% at 337p.