Fevertree backs FY guidance after 'good start' to year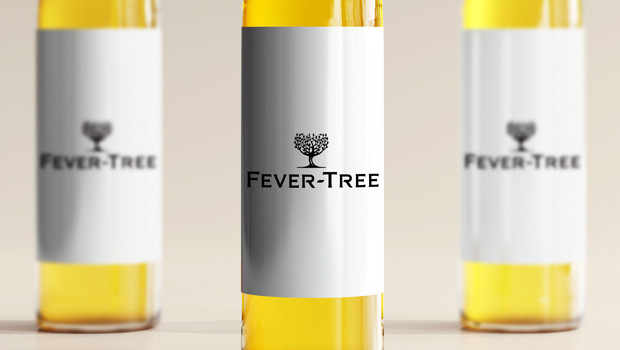 Posh tonic maker Fevertree Drinks backed its full-year guidance on Thursday following a "good start" to the year.
In an update ahead of its annual meeting, the company said trading has been in line with the expectations set out in the FY22 results.
In the UK, the firm recorded its highest-ever value share in the on-trade segment during a first quarter trading period, around 6% higher than its share in the first quarter of 2020. Fevertree said it expects its off-trade sales to build momentum as the year progress, and that it is trading in line with expectations in the UK.
The US business had a strong star to the year in both on and off-trade, with good value and volume growth across all categories, and particularly strong growth in flavoured sparkling and club soda drinks.
Fevertree said that in Europe, it continues to gain value share of the premium mixer category at retail, with particularly encouraging growth in Italy and France.
In Rest of World, the group continues to make good sales and operational progress across regions.
"We are confident that the brand will continue to deliver strong revenue growth as we start our key summer trading period and therefore reiterate our top-line guidance range as set out in March at £390m to £405m," it said.
"Whilst inflationary cost pressures remain elevated, the group continues to be focused on delivering initiatives to mitigate these costs and expects to drive margin improvements as we progress through the year, which means we're on-track to deliver EBITDA in-line with our guidance range of £36m to £42m for 2023."