FairFX launches current account for small businesses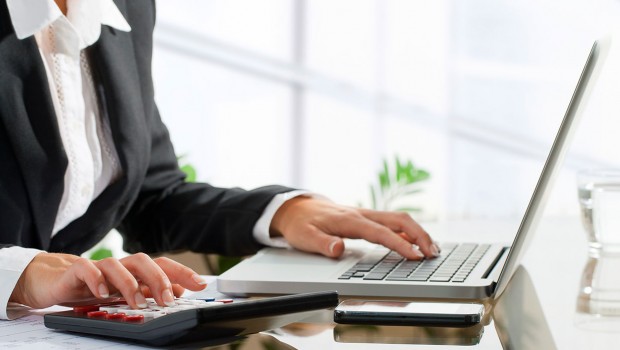 E-banking and international payments firm FairFX Group on Wednesday launched a new global current account aimed at small businesses.
The AIM-listed company said the new current account, called Fair Everywhere, will allow customers to manage day-to-day business banking and international transfers in a single account, while having access to "highly competitive" exchange rates and a dedicated customer service team.
Chief executive Ian Strafford-Taylor said: "We've brought together the best of both our banking and currency platforms and kept it simple with a straightforward, all-inclusive price of £50 per month for an account that has been designed entirely to make it easier and cheaper for customers to manage their day to day finances."
The account is initially only available for 1,000 customers, with businesses wishing to use the new account able to join a waiting list, while additional subscription tiers and options will be made available by FairFX in the near future.
"We know that most SMEs are not limited by their ambitions and as such they should not be limited by working with banks that penalise them with extortionate fees, complex pricing structures and poor service," said Strafford-Taylor.
As of 0846 BST, FairFX Group's shares were 0.77% up at 115.38p.