Everyman Media's trading meets expectations as demand strengthens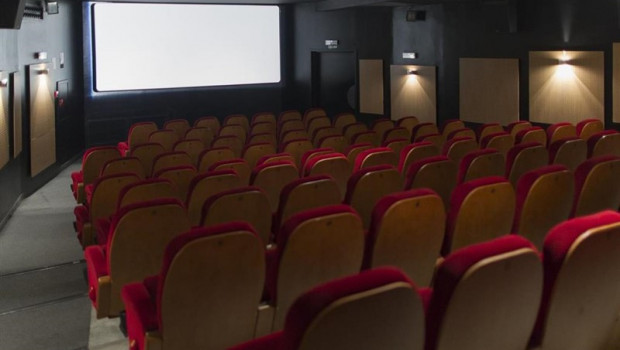 Everyman Media on Tuesday said demand is continuing to strengthen, while trading for the first half of the year was in line with expectations after the company opened two new cinemas.
The AIM-listed cinema chain opened a three-screen venue in Horsham and a four-screen venue in Newcastle during the 26 weeks ended 4 July, meaning that it now operates 28 cinemas.
Everyman remains on track to open five more new venues in 2019 and has legal commitments to open a further nine sites through 2020 and 2021, with more in advanced stages of negotiation after contracts were recently exchanged for a new venue in Egham, Surrey.
"The group has performed in line with expectations in the first 26 weeks of 2019 and the board is confident of a successful outcome for the full year. The group intends to publish its interim results for the 26 weeks ended 4 July 2019 on 24 September 2019," the company said in a statement.
Everyman Media shares were up 1.08% at 184.48p at 0856 BST.