Eurasia Mining sale process progressing 'slower than expected'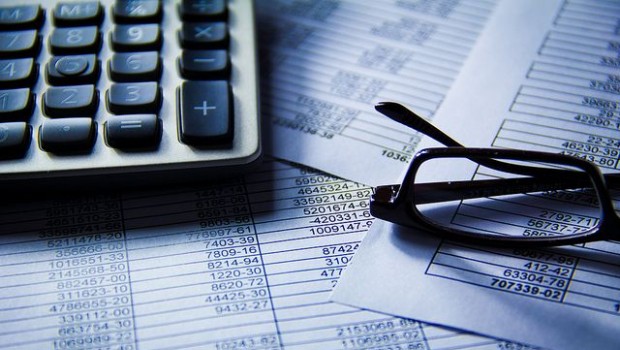 Palladium, platinum, rhodium, iridium and gold producing company Eurasia Mining updated the market on the formal sale process it had initiated under the UK Takeover Code on Thursday.
The AIM-traded firm said that, since launching the formal sale process on 1 July, it had engaged with a "wide range" of parties, and had to date received non-binding offers in respect of both a possible acquisition of the company, as well as other transaction structures.
It said progress to date had been slower than expected, reflecting the complexity of the process involving several parties and structures, as well as external factors including Covid-19-related travel restrictions, and more recently delays resulting from western and Russian holiday periods.
"Notwithstanding these factors, discussions regarding proceeding to binding proposals are continuing," the board said in its statement.
"Until a transaction is finally concluded there can be no certainty that a transaction will occur or on what terms.
Eurasia Mining said further announcements would be made when appropriate.
At 1129 GMT, shares in Eurasia Mining were up 2.08% at 30.62p.