Erris Resources confirms mineralisation potential on new Norwegian permits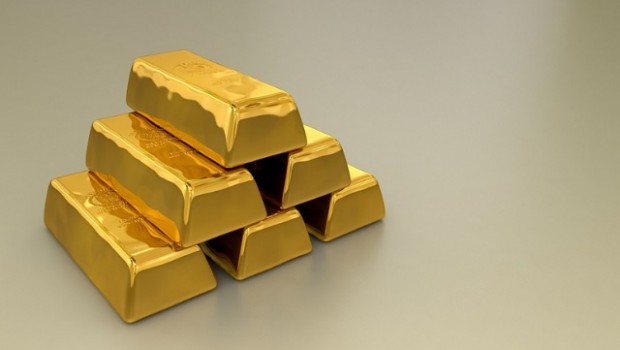 Erris Resources on Wednesday said it has confirmed mineralisation potential at gold projects covered by four new exploration permits in Northern Norway.
The mineral exploration company said ground truthing of the new permits, which cover the Mauken and Gautelis prospects, had confirmed mineralisation potential ahead of the winter season during which it plans to conduct further data reviews.
The AIM traded company said the sites have been subject to very limited past exploration but added that historical reports, which stem from 1,500m of drilling back in 1984 and 1985, suggested that high-grades and favourable styles of mineralisation were present.
After the end of the winter months, Erris planned to conduct fieldwork fieldwork on both projects in order to further gauge the full potential of Mauken and Gautelis.
Chief executive Anton du Plessis said, "Erris Resources has expanded its activities in Scandinavia into Norway with the granting of four new 100%-owned permits, for prospects which we believe are highly prospective for gold while the company continues to be active on the ground as part of its strategic alliance with Centerra Gold in Finland."
Mapping, prospecting and soil sampling at the Sakiatieva project in northern Finland in June as part of this partnership, with Erris now planning to identify and evaluate new targets before either relinquishing downgraded permits or advancing the most prospective permits to drill-ready status
Erris Resources shares were down 4.49% at 5.11p at 1310 BST.