ECSC shares slip 15% after failure to secure profit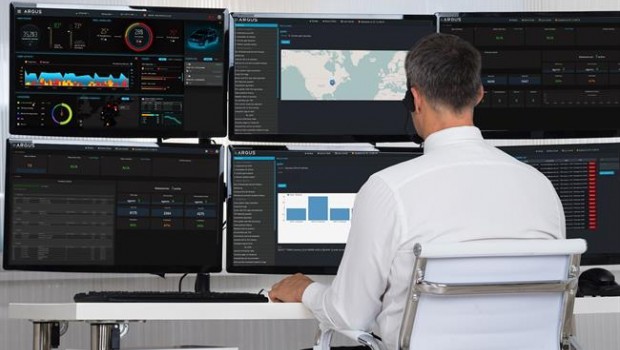 Cyber security company ECSC's shares plummeted on Tuesday after it reported that it had slipped to a loss in 2017 amid slower-than-expected top line growth at both its consulting and managed services arms.
The Bradford based company reported an operating loss of £3.17m compared to a profit of £0.34m for 2016 after a 10% increase in total organic revenues to £4.12m was offset by marketing costs and administrative expenses.
Marketing costs rose 104% to £2.55m compared to the 15 months preceding 31 December while administrative costs jumped 25% to £2.78m over the same period.
Ian Mann, chief executive of ECSC Group, said: "The rate of revenue growth has been significantly less than expected in our plans. As we reported during the year, corporate decision-making cycles have been longer than anticipated, especially in managed services. This has delayed conversion of the sales pipeline. As a result, our revenues and profits have fallen short of the levels planned at the IPO."
The company was also hit by a reduction in margins from 78% to 39% as it expanded its headcount in Managed Services in order to open its new centre in Brisbane, Australia, and from outlays on new IT equipment.
"In response to this situation, the Board took action to reduce costs, bringing down operating losses and the rate of cash burn. However, we have done this in ways which protect key revenue generating resources, thereby providing a platform that has the best chance to deliver future growth and shareholder value," Mann said.
As a result, the AIM-traded company moved to restructure during the final three months of 2017, reducing its headcount by 25 staff and attempting to enforce a reduction in its operating cost base of £0.16m per month.
ECSC held cash balances of £1.6m as at 31 December, on the back of a cash outflow of £3.4m, but following a sensitivity analysis management concluded it had sufficient cash to fund ongoing growth and development of the group over the next 12 months.
As of 1141 GMT, ECSC Group's shares were down 15.90% at 137.50p.