Checkit works towards profitability after massive reorganisation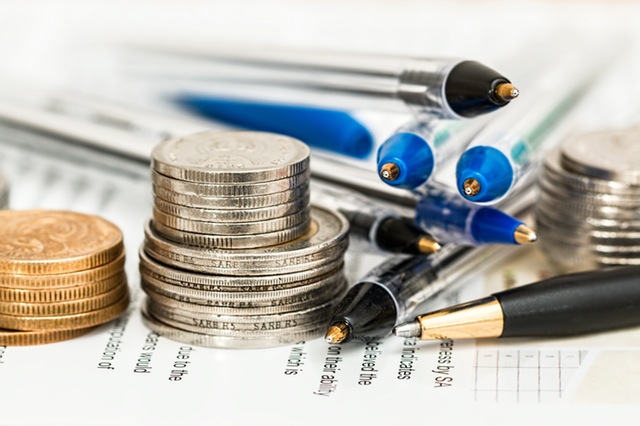 Compliance management systems provider Checkit reported group revenue of £4.4m in its first half results on Tuesday, with £3.2m of that generated from Checkit and £1.2m from EET, compared to £0.4m and £1.2m in the first half of the prior year, respectively.
The AIM-traded firm said its operating loss widened to £3.0m in the six months ended 31 July, from £2.2m year-on-year, after charging £0.2m in CUK acquisition costs, and increases in its investment in sales and marketing, product development and other costs.
Its EBITDA loss was £1.6m, compared to £1.2m, while its cash burn excluding acquisition totalled £3.0m, compared to £1.8m a year earlier.
The board said that increase in cash burn was as planned, and "not least as a result" of heavy expenditure on new product development, sales and marketing.
Looking at its corporate affairs, Checkit noted that it had re-positioned itself during the period to focus on the software-as-a-service (SaaS) business opportunity of its Checkit operation.
It said that, following the disposal of Bulgin, Elektron Technology changed its name to Checkit on 24 September.
Next Control Systems was acquired on 14 May for £8.8m net of cash in the business, and was renamed Checkit UK (CUK).
Contracts for the disposal of Elektron Technology UK - the owner of the Bulgin business - were exchanged on 31 July, for gross proceeds of £105m, or £94m net of adjustments and expenses, with completion occurring on 24 September, post-period end.
Elektron Eye Technology (EET) - the firm's ophthalmic instruments business - was described as "non-core", with the board saying it remained available for sale.
The board announced that it expected to return up to £81m cash to shareholders by way of a tender offer for two ordinary shares for every three ordinary shares held at 65p per share, with a circular expected to be issued shortly.
Looking at its trading, Checkit said that following the disposal of Bulgin, the company now had "complete focus" on Checkit, as enlarged by CUK, which was continuing to make good progress.
It said it was refocusing on larger customers, and had made a number of "important" contract wins during the period.
Looking ahead, it said its current focus was on integrating CUK and a successful separation of Bulgin during the period of its transitional services agreement.
It explained that full-year accounts would show a number of significant exceptional items, not least the profit on the sale of Bulgin, relating to the changes in the group during the year and the consequent reorganisation costs.
Checkit said several opportunities had been identified to accelerate its move towards profitability, adding that many opportunities had also been identified for cross-selling and growing the business.
Its management said it could see a "clear route" to a "strong and profitable business" in the medium term.
"In the six months to 31 July the group experienced by far its most significant change since flotation in 1948," said chairman Keith Daley.
"It sold Bulgin, the original bedrock of the group, to concentrate on the business of digital transformation through its real-time operations management platform.
"We are excited by the opportunities that we have identified."
As at 1117 BST, shares in Checkit were down 3.7% at 52p.