Checkit takes wraps off three new product additions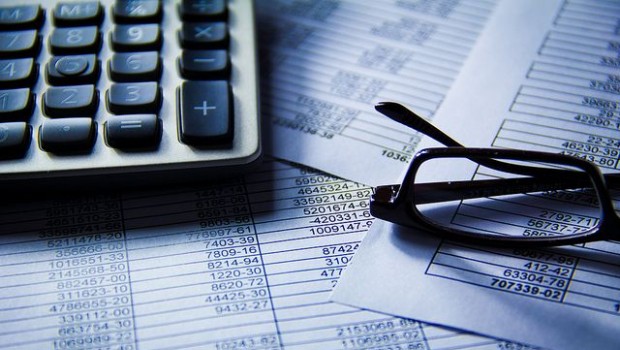 Checkit announced a suite of product additions on Thursday, which it said would "transform" the intelligent operations of its platform.
The AIM-traded firm said the new capabilities would further differentiate its offering from its competitors, and would be of interest to its target market of large multinational and complex organisations in the food retail, franchise, facilities management and healthcare sectors.
It said the platform was being upgraded with three new capabilities, with the first being the shared workflow libraries' feature, enabling organisations to build, share and update workflow templates.
The second was job-sharing functionality, which would allow multiple staff to collaborate on a single activity.
Checkit's final addition was the event-driven actions feature, enabling users of its monitoring technology to feed sensor alerts from equipment or buildings directly into a corrective workflow for rapid remediation and action by frontline employees.
"These new features improve the functionality of the platform and further enhance the experience of the deskless worker," said chief executive officer Kit Kyte.
"We plan to increase our commitment to product development now that Checkit's proposition has been validated as a result of its adoption by both large scale national and multinational organisations.
"We are excited by the opportunity to deliver our digital capabilities in the US, UK and worldwide to deskless workforces which have been historically under-served by software-as-a-service (SaaS) providers."
At 1102 BST, shares in Checkit were up 1.91% at 56.56p.