Checkit ends year in line with management expectations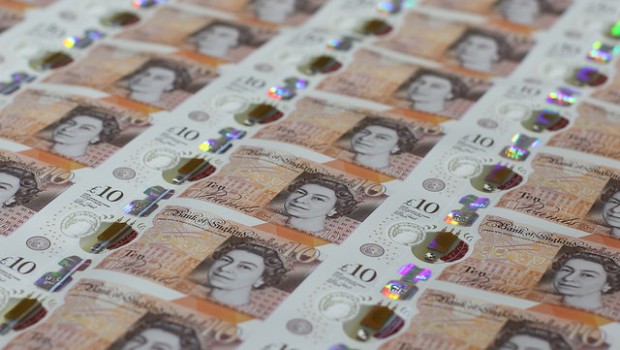 Checkit updated the market on its trading for the financial year just ended on Thursday, reporting that its performance was in line with management expectations.
The AIM-traded digital compliance management company said sales were above market expectations for the 12 months ended 31 January, particularly in the area of Checkit UK's installation work, which historically had operated at low margins.
It said Checkit Europe and Checkit UK were in the process of being merged, and as a result, the board did not intend to report separately for future accounting periods.
For Checkit Europe, sales totalled £1.3m for the year on a normalised basis, up from £1m, while at Checkit UK, normalised sales grew to £11.6m from £10.8m.
Total sales for the company were £14.8m on a normalised basis for the 2020 financial year, rising from £14.4m year-on-year.
The Checkit board said it was still "excited" by the medium-term prospects of the firm, adding that several opportunities to improve profitability had been identified, and were being implemented in the merged businesses.
Elektron Eye Technology experienced a slowdown in sales in the second half of the 2020 financial year.
As it had previously announced, the board was still seeking a buyer for the non-core business, explaining that in view of the "limited interest" received to date, it had reduced its expectations regarding potential disposal proceeds.
The company's cash balance as at 31 January was higher than expected, due to the repayment of £2.6m by the Elektron Technology 2012 Employment Benefit Trust following its participation in the recent tender offer.
That was partially offset by a working capital adjustment, resulting in a return of £0.8m in cash to the acquirers of the Bulgin business.
The board said it was currently reviewing its amortisation policy in respect of acquired intangibles and capitalised development costs, in consultation with its auditor, with a view to shortening amortisation periods.
That work would be completed by the time of the preliminary announcement, scheduled for 14 May.
"This was a good performance during a period of major corporate change as a result of the disposal of the Bulgin business," said executive chair Keith Daley.
"We are pleased with the performance of Checkit UK, our recent acquisition, and the integration plan we have put in place is on track.
"The opportunities for the combined group remain attractive and we are optimistic about future growth."
At 1505 GMT, shares in Checkit were down 2.22% at 30.8p.