CentralNic enjoys 'strong' trading after KeyDrive acquisition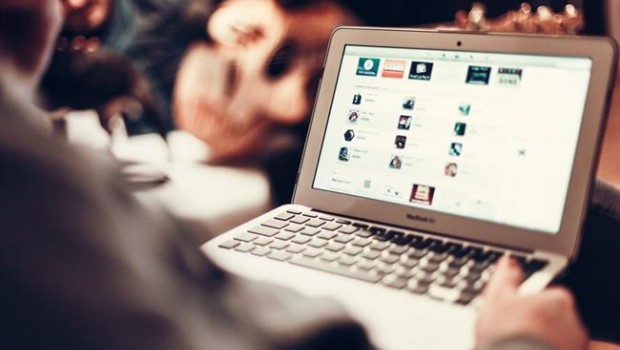 CentralNic on Monday reported that "strong" trading had seen the company's full-year results fall in-line with expectations after its takeover of KeyDrive in August.
For the year ended 31 December, the domain name registry service provider said revenue was expected to come in at approximately £42.5m, up from £24.3m the year before, while adjusted underlying earnings (EBITDA) were expected to rise from £6.6m to £6.7m.
Meanwhile, the AIM traded company's net debt was anticipated to be lower than market expectations at approximately £2.4m, down from £7.2m for the year before, courtesy of strong cash conversion in the second half of the financial year.
Ben Crawford, group chief executive of CentralNic, said: "2018 showed a significant improvement in our quality of earnings, with the company making the strategic decision to cease trading in high value premium domain names, and through the KeyDrive acquisition to move to a business model where over 90% of all revenues derive from the sales of subscription products."
The company said it had achieved a number of integration milestones with Germany-based domain names services provider, KeyDrive, with the acquisition having "effectively doubled the company's size" and increased the percentage of revenue attributable to subscription products to roughly 90% of total revenue.
CentralNic said it expected £1m in cost synergies during the 2019 financial year as a result of the migration of its largest retail and reseller businesses onto the KeyDrive platform and the migration of the majority of KeyDrive's registry clients onto its own software platform.
Finally, the company announced that former KeyDrive chief executive Michael Riedl will be appointed to the board as chief financial officer with immediate effect, replacing Don Baladasan who will remain on the board in a new role as group managing director.
"The addition of Michael Riedl to our board and the new remit of Don Baladasan creates an even more robust bench of experts to deliver our buy and build strategy. We are well positioned for the next stage of developing a global company that drives the growth of the digital economy, giving shareholders exposure to the fastest-growing customers, products and markets in our sector, worldwide," said Crawford.
CentralNic's shares were unchanged at 50.50p at 1635 GMT.