Brooks Macdonald pleased with performance despite weak client sentiment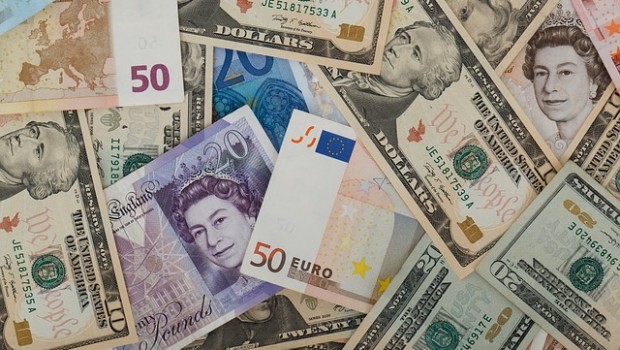 Investment management company Brooks Macdonald Group updated the market on its trading on Wednesday, reporting positive net flows and investment performance over the year ended 30 June.
The AIM-traded firm said that led to a new record discretionary funds under management total of £13.2b - an increase of 6.8% over the year, of which 3.3% was net new business and 3.5% was investment performance.
That compared to 2.2% for the MSCI WMA Private Investor Balanced Index, and came despite what the board described as "historically low levels" of industry net flows and "exceptionally weak" client sentiment.
Core UK investment management (UKIM) net flows were 5.4% for the year, and within that, the company reported strong net flows into both managed portfolio service (MPS) on platforms of 16.9%, and in the defensive capital fund of 17.7%.
Negative flows were reported in its international operations, driven primarily by the prior loss of a client-facing team, but within that it saw positive net flows of 10.0% in MPS.
Overall yields were described as "broadly stable", with Brooks Macdonald exiting from some lower-yield mandates.
As a result, revenue growth was expected to be "broadly in line" with growth in funds under management.
The board said the efficiency and effectiveness initiatives it announced in January were delivering as planned, resulting in a material improvement in its underlying profit margin, underpinning its confidence in the medium-term outlook.
"We have generated positive net new business over the year and delivered strong investment performance, despite extremely low net flows across the industry and continuing macroeconomic and political uncertainty," said chief executive officer Caroline Connellan.
"We have taken decisive steps to streamline our business, drive increased efficiency and effectiveness, and reinforce the foundations of the organisation.
"This has helped us deal with the current challenging environment and positions us well to continue to deliver benefits for both clients and shareholders."