Brooks Macdonald maintains momentum in third quarter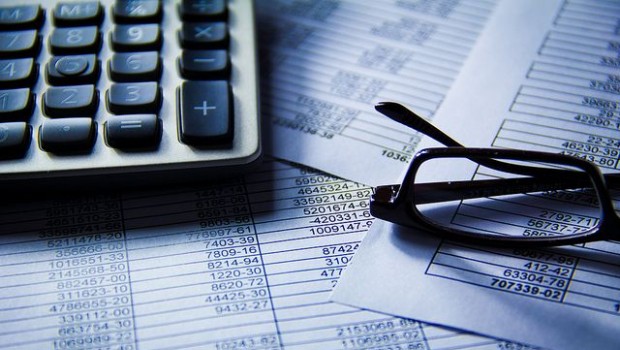 Brooks Macdonald Group said on Thursday that total funds under management increased 0.9% in its third quarter, ending the period at £15.6bn, as strategic momentum continued to build from the first half.
The AIM-traded firm said the increase in the three-month period ended 31 March was driven by positive net flows in UK Investment Management (UKIM), particularly in the Managed Portfolio Service (MPS), as well as further positive investment performance.
It said UKIM had its best quarter of the financial year to date across all its core offerings, delivering net inflows of 0.3%
In UKIM discretionary, MPS had strong positive net flows of 7.1%, driven in particular by Investment Solutions and Platform MPS.
Bespoke Portfolio Service (BPS) net flows continued to improve despite the ongoing challenges of operating remotely, with specialist products said to have performed strongly.
Funds saw net outflows of 3.4%, driven primarily by the Defensive Capital Fund which continued to reflect negative trends in the targeted absolute return sector, although outflows were lower than in the prior two quarters.
Brooks Macdonald said its international division experienced increased outflows in the quarter, with net outflows of 3.1%.
The "reinvigoration" of the business and the integration of the Lloyds Channel Islands acquisition continued to make progress, with the board saying medium-term prospects remained "positive".
Third quarter investment performance was 1.1%, compared to the benchmark MSCI PIMFA Private Investor Balanced Index at 1.6%.
For the financial year to-date, investment performance stood at 10.8%, ahead of the benchmark index which was up 8.2%.
The group said its focus on delivering for intermediaries and clients throughout the pandemic had generated a "strong and growing" pipeline, as it continued to expect total net flows to be modestly positive for the second half.
"It has been another quarter of delivery against our strategy evidenced by good performance in our core UKIM business, the continued positive trend in overall net flows, and a healthy pipeline," said chief executive officer Caroline Connellan.
"This momentum is testament to our people and I am once again grateful to them for their relentless commitment to delivering for intermediaries and clients in challenging circumstances.
"We remain on track to achieve full year expectations and we are well positioned to continue delivering sustainable, value-enhancing growth."
At 0912 BST, shares in Brooks Macdonald Group were up 0.53% at 2,020.63p.