Breedon lifts expectations as strong trading continues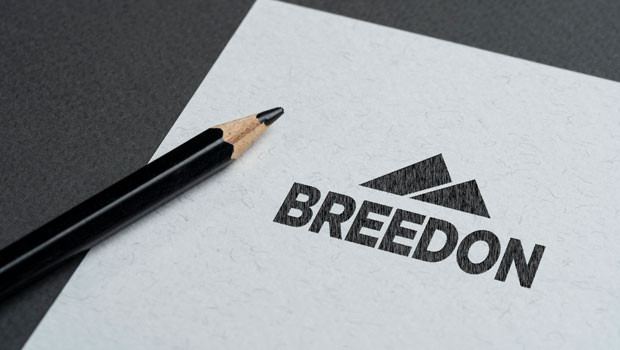 Construction materials company Breedon said in a trading update on Wednesday that group revenue was up 31% year-on-year for the first 10 months of the year, to £1.05bn, as it raised its earnings expectations for the full year.
The AIM-traded firm said of that, like-for-like revenue was ahead 15% for the period ended 31 October, while its positive margin performance was put down to "dynamic pricing", and cost recovery actions.
It said its layered hedging policy was continuing to mitigate key commodity cost pressures.
"Breedon has continued to benefit from strong end markets, with demand levels remaining encouraging across the group," the board said in its statement.
"Trends evident in the first half have persisted with momentum in residential house building and infrastructure spending continuing to drive volume growth.
"Ireland continued to gain traction during the second half following the lifting of government restrictions on non-essential construction."
Breedon said its pricing actions had increasingly reflected the "dynamic cost environment", with its layered hedging policy delivering visibility of energy and carbon costs.
As it said in July, allowing for the "natural lag" to implement price adjustments, Breedon said it had secured full cost recovery in the second half, leading to an improvement in margins.
"Underlying EBIT performance for the 2021 full year will now be stronger than we expected and, assuming no adverse weather events, will be slightly above the upper end of the range of market expectations."
As at 23 November, market expectations for underlying EBIT for the full year were an average of £129m, with a range of £122m to £131m.
Breedon said its cash generation had remained strong as it continued to degear, assisted by lower levels of capital expenditure.
Its two-year capital investment plan, with an emphasis on sustainability-linked projects, remained unchanged, and amounted to around £170m over 2021 and 2022.
"However, we now expect capital expenditure for 2021 will be £70m with the balance deferred into next year, principally as a result of extended procurement lead times."
Looking ahead, Breedon said the recovery it experienced in the first half had been sustained, with supply chain disruption managed effectively by its local teams.
"While the dynamic cost environment is likely to persist into 2022, the medium-term outlook for our end markets and demand levels remains encouraging, with both the UK and Irish governments committed to material long-term spending plans for construction."
At 1121 GMT, shares in Breedon Group were up 2.33% at 101.2p.