Brave Bison's shares up over 150% as company rakes in views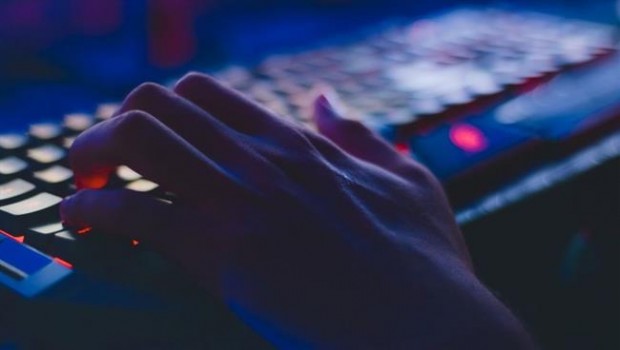 Social video company Brave Bison's shares rocketed on Tuesday after the company was named as the world's third-biggest digital media publisher.
The AIM-traded company's owned and operated channels on YouTube and Facebook had over 4.6bn views in April 2018, according to a global leaderboard produced by Tubular Labs which saw the company finish behind only Time Warner and Disney.
Brave Bison topped the charts in terms of views on Facebook alone.
The report shows that Brave Bison jumped nine places on the list between March and April, and two of the company's Facebook pages, Viral Trends, and Daily Viral Stories, jumped more than 55 positions to rank in the top 10 individual creators for views.
Brave Bison has achieved the feat with a network of just 18 creators compared to Time Warner's 408 and The Walt Disney Company's 691.
Claire Hungate, chief executive of Brave Bison, said: "This report shows the growing strength of Brave Bison's publishing network and our knowledge and understanding of the video content that audiences engage with and consume on social platforms. For brands, it demonstrates the extent of the reach and engagement of our distribution network in delivering successful social video campaigns."
As of 1556, Brave Bison's shares were up 176.13% at 2.14p.